Heroes of Skyrealm Announces Companion Comic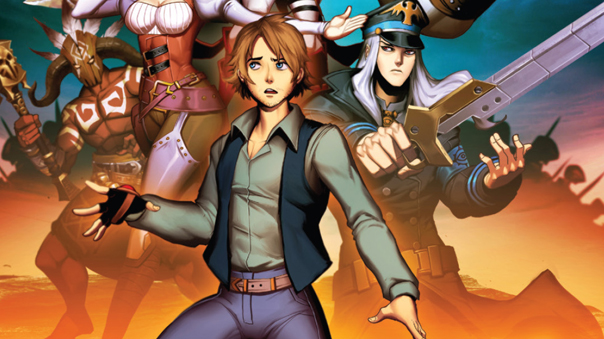 Mechanist Games is pleased to present the cover art for Heroes of Skyrealm #1, the debut issue of the official companion comic to the upcoming mobile action RPG of the same name. The comic itself will be released page by page on the official Heroes of Skyrealm website, Facebook page, and selected media outlets in late July or early August.
Produced in association with Dynamite Entertainment (The Shadow, Red Sonja), Heroes of Skyrealm #1 sets the stage for a world-spanning conflict through the eyes of Darius, a young magic-user on his first mission to the alien world of Skyrealm.
Visitors from a distant planet, the Unbroken have brought trade and technology to the Ten Nations of Skyrealm – but their true motives are a mystery to rank-and-file recruits like Darius.
His first mission should be entirely routine… but Darius will soon discover that Skyrealm holds secrets of its own.
"At the core of Heroes of Skyrealm, players have this incredible airship as a mobile headquarters," says Mechanist Games Creative Lead David Lindsay. "But where did that technology come from? Who are the heroes that you recruit and lead into battle? Making a fun and fast game has always been a huge goal for us, but the comic has given us the opportunity to build Skyrealm's setting and cast from a different angle. It's been really exciting to see the world and these characters come together in two distinct, complementary styles."
Although a global release date for the game has yet to be officially announced, Mechanist Games expects it to become available for both iOS and Android later in 2016. The full cover image can be seen below.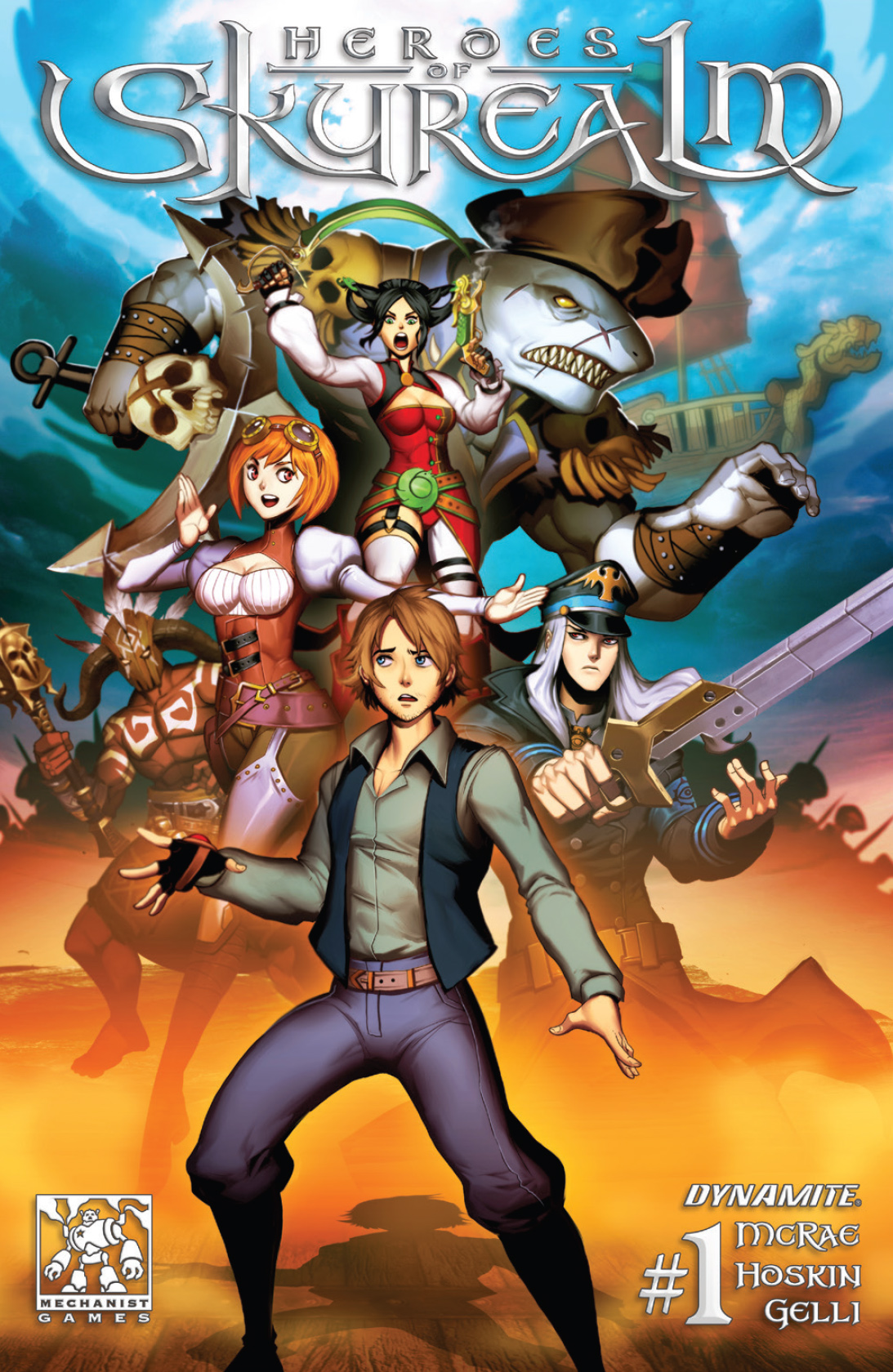 Created by former Black Rock Studios and NCsoft developers, Radial-G is the debut title from newly-founded, Brighton-based games company Tamme...
by Mikedot
Joycity announced the details for the upcoming Pirates of the Caribbean: Tides of War update.
by Ragachak
The multi-award-winning action RPG Drakensang Online now provides full support for Macintosh users.
by Mikedot