Continent of the Ninth Seal Announces Second Update for 6th Continent – RAEBIN Part 2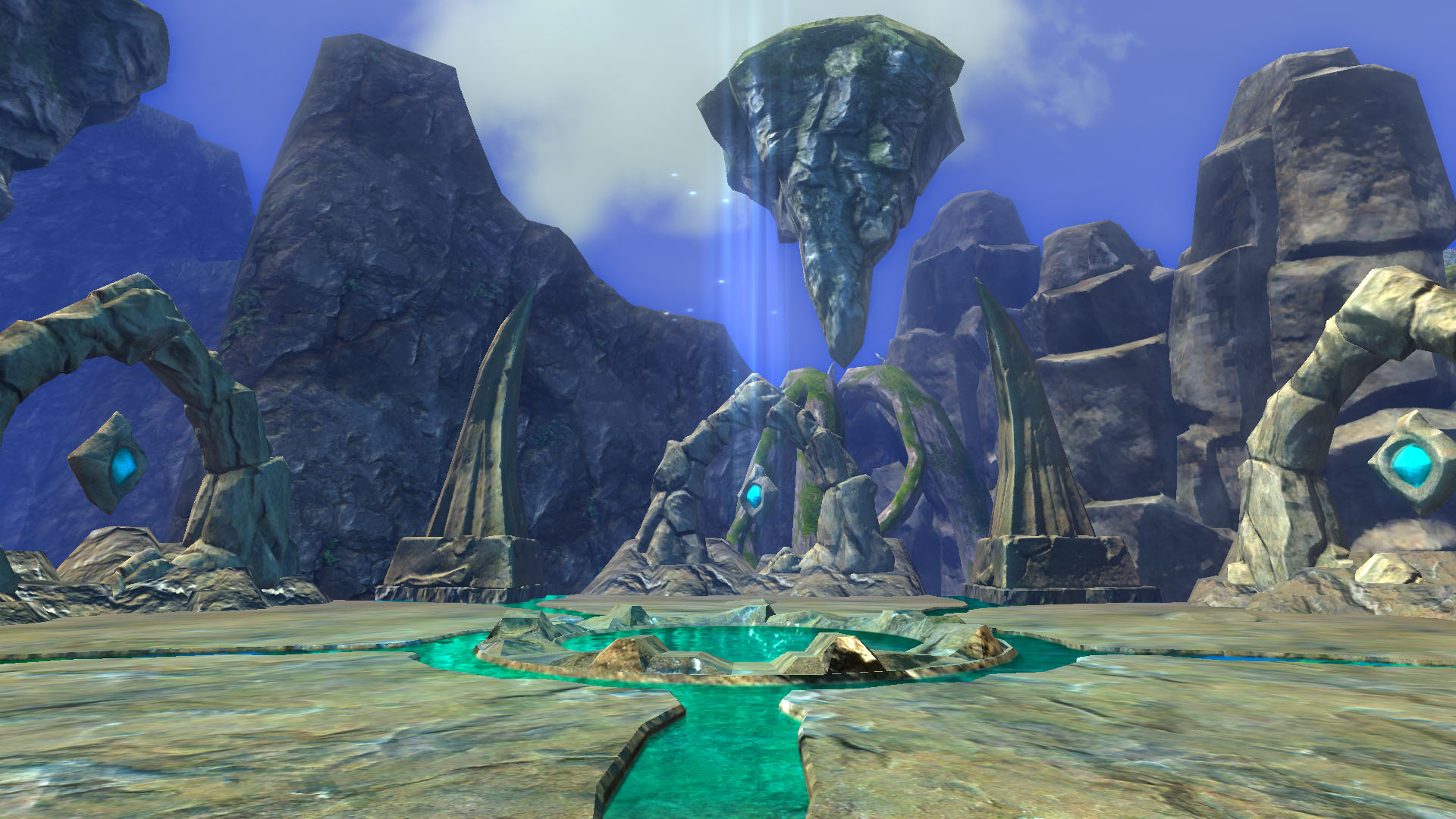 Webzen today revealed sparse details about the second half of their RAEBIN continent update in C9 – Continent of the Ninth Seal.
RAEBIN part 2 is set to bring with it new territory including the Twisted Forest Maze and Fallen Water Dragon Shrine, which is ideal for powering your characters up to new heights as the level cap reaches all the way to 70. Of course it's not all about stats, as players can obtain new skill books in these dungeons to continue their progression into the ultimate warriors.
Skill books aren't the only valuable treasures hiding within these new domains. Players can also acquire the materials needed to create Ultimate Rare equipment with 100% chance at artisans. Ultimate Rare is an even higher grade than Perfect Rare, so you'll definitely want to get geared up to be unbeatable!
Mini-games and daily missions are on the way as well. Keep an eye out as we should be getting full details on the update prior to the July 26th launch!
Next Article
Starting today and running until November 4, players can look forward to the return of the fan-favorite Fane of Kaprima dungeon.
by MissyS
ORCS MUST DIE! UNCHAINED has now entered Phase 2 of its closed beta
by Mikedot
Player Unknown's Battlegrounds Mobile (PUBG Mobile) is celebrating a new update that adds a new map and more.
by MissyS