Heroes Evolved Launches Eternals Vs Ancients Update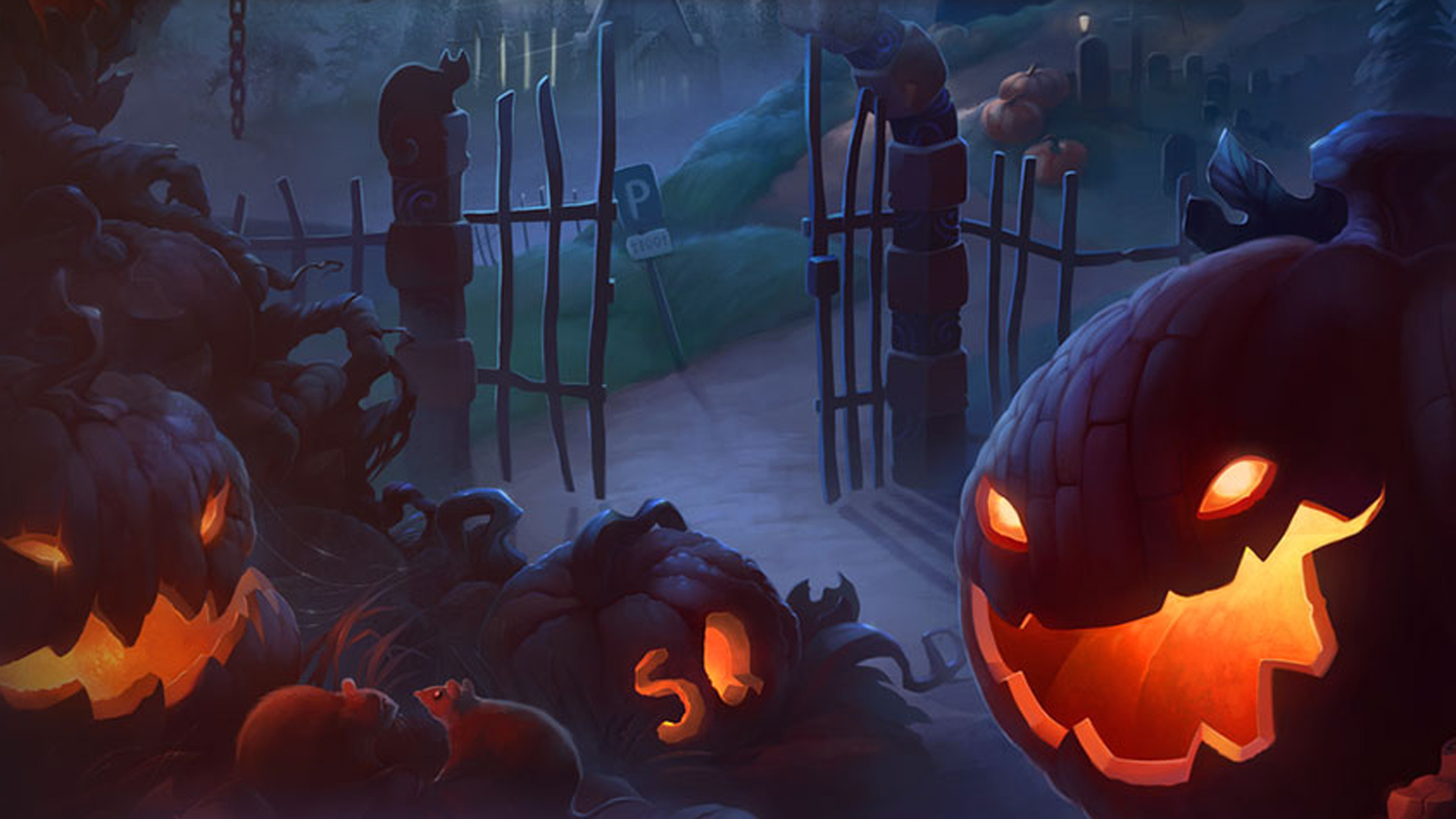 R2Games take on a low download requirement MOBA, Heroes Evolved, pushes out an amazing five new heroes and alternate skins in today's Eternals vs Ancients update.  This update ramps up game quality on a number of fronts in preparation for the upcoming American championships. Let's jump into a quick breakdown of the five new heroes: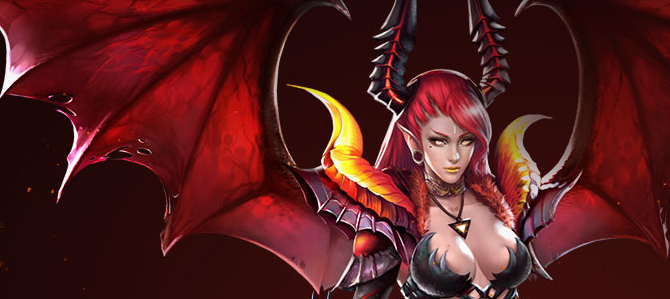 Lilith is all fired up and ready to go. She rushes forward to attack you with her flaming blades, can you run away before the flower she summons explodes?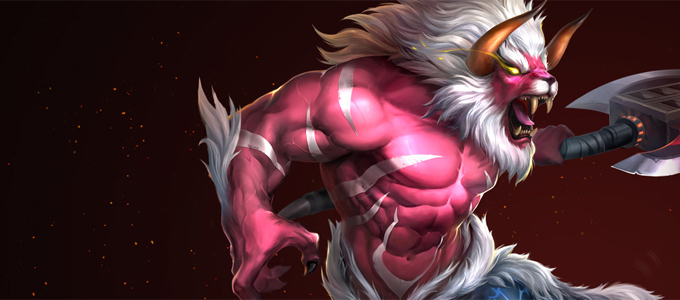 Chou is quite the animalistic fellow, eager to rush in and kill anybody in his way. You'd probably prefer fighting alongside him than against him!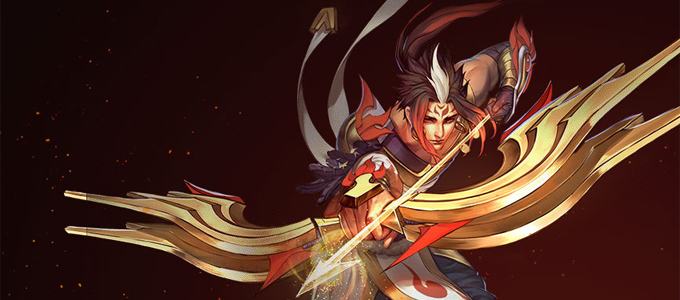 Solus, the ultimate archer whose fiery arrows fly so far, they pierce through clouds to hit their target. Do you dare fight against a man who can call the fiery heavens down upon your head?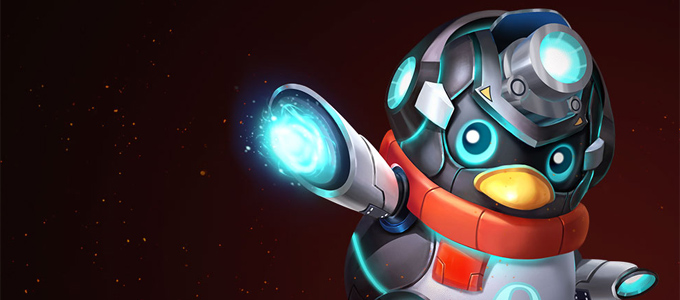 Pengwing might seem like a pretty chill guy, coming from the future and all, but he is focused like a laser and can take you out at any time!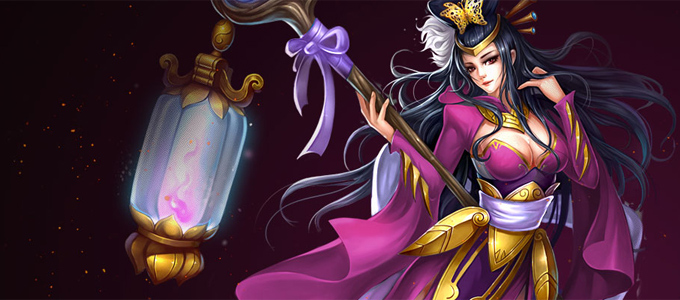 Yuki is somebody you'd better watch out for! When that lantern of hers shoots out and beguiles you, you will be too confused to evade the ghost story she has prepared to scare you with.
In addition to the new heroes, the Eternals vs Ancients update introduces a slew of improved localization and clearer menu UI upgrades. Plus those following the online webcomic can now check out the latest episodes on the official website! See the full patch notes here.
Not too long ago, we sat down and had a chat with the Closers developers, about the newest character coming to the game.
by Ragachak