Guild Wars 2's 'Super Adventure Festival' Returns In Time for April Fool's Day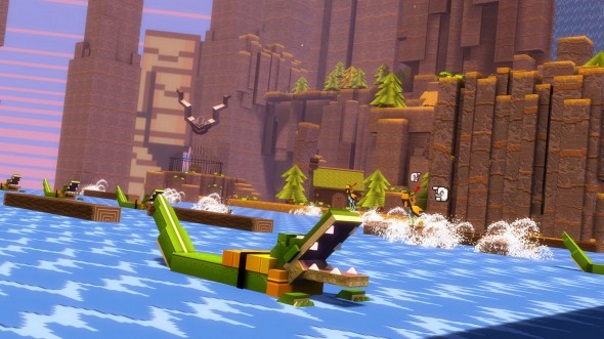 April Fool's Day is coming, and it's one of our favorite times of the year! With it comes Guild Wars 2's Super Adventure Festival content. The festival will begin on March 29th and end on April 19th. As is custom, the festival centers around the edutainment Super Adventure Box from Moto and what awaits players inside it. Anyone who ventures into the Super Adventure Box will test their mettle against fearsome foes and perplexing puzzles in pursuit of shiny baubles. Take up your trusty, pointy stick and join us in Creator's Commons of Rata Sum on March 29 to venture back into Tyria's most beloved simulation.
This content is available to all players for free, but for the full Guild Wars 2 experience, plays can pick up the second expansion, Guild Wars 2: Path of Fire. Coming on March 27th will also be a balance update to prepare for the next season of PVP, PVP Season 11. That season will begin on April 3rd and end on May 29th.
Next Article
Epic 9.4 will provide players with plenty of new challenges to test their power and speed.
by MissyS
Amplitude Studios releases a "DEATH GAMBLE" update for Dungeon of the Endless, the rogue-like dungeon-defense game that specializes in de...
by MissyS
Aeria Games has revealed more about the Muris, one of the three playable races in Lime Odyssey.
by MissyS