Guild Wars 2: Reaper Specialization Revealed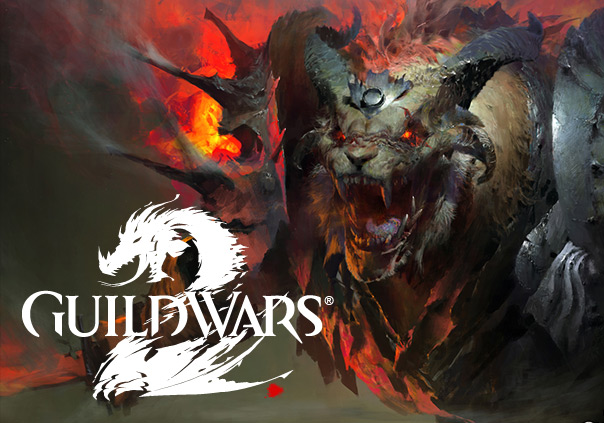 Today ArenaNet revealed the Reaper, the elite specialization for Necromancers, and the third of nine elite specializations debuting in Guild Wars 2: Heart of Thorns.
One of the Reaper's biggest game changers for Necromancers is related to how the profession is a hands-off damage dealer. Necromancers utilize a host of health-zapping skills and minions to do their dirty work for them. The Reaper elite specialization changes that by giving them the option to arm themselves with powerful greatswords that can annihilate close-knit enemy groups in just a few swipes. The Necromancer's destructive ethereal form known as the 'The Death Shroud' also gets an upgrade with a host of new melee-focused skills using a new, spooky scythe.
ArenaNet is showing the new elite specialization in action with a new video and screenshots accompanying a blog post from Game Designer Robert Gee. You can see the blog post here: https://www.guildwars2.com/en/news/meet-the-reaper-necromancers-elite-specialization/.
ArenaNet will demo world-first live gameplay of this specialization on Points of Interest airing at 12 p.m. PDT tomorrow, May 15 on the official Guild Wars 2 Twitch channel (http://www.twitch.tv/guildwars2). You can download the video and new screenshots associated with the Reaper specialization here: http://bit.ly/1KGLfrl. The video can be found on YouTube here: https://www.youtube.com/watch?v=2D76uEgrxDM.
For more information about Guild Wars 2: Heart of Thorns and to have an eye on future updates, be sure to visit: https://heartofthorns.guildwars2.com/en/.
Next Article
In the crowded MOBA genre, the vehicle combat game Heavy Metal Machines has managed to find it's an enthusiastic fanbase.
by Guest
As the old power of Rome starts to crumble, there is opportunity in being the aggressor for those who seek it. In this latest cinematic traile...
by Mikedot