Guild Wars 2 Announces First Major Release and Roadmap for 2016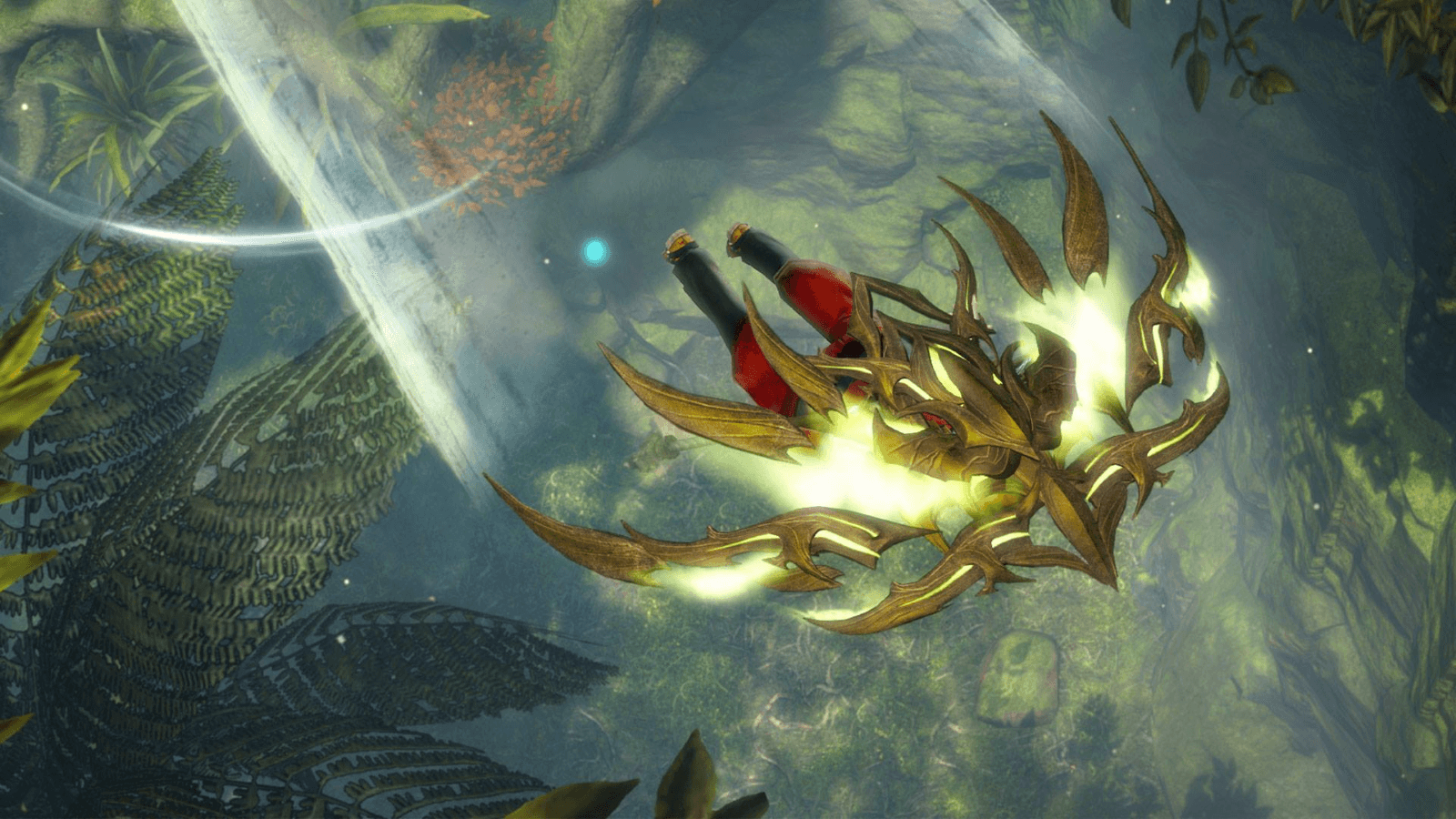 ArenaNet today announced the first major update of the year coming to Guild Wars 2 and Heart of Thorns, and set a roadmap for what players can expect in the months ahead.
In a "State of the Game Update" blog post published today, Guild Wars 2 Game Director Colin Johanson covers content updates and a litany of features fans can expect in the coming months, beginning with the Winter 2016 Update, the first major release coming January 26.
The Winter 2016 Update brings new content to players of both the core game, including free players, along with exciting new additions for Heart of Thorns players:
Gliding in Central Tyria – players can now use one of the coolest features unlocked through Heart of Thorns' mastery system in parts of Central Tyria
Redesigned Shatterer boss fight – new achievements, upgraded reward chests and the ability to use gliders in battle are just some of the improvements coming to this epic open world boss
Lunar New Year – the seasonal event returns on January 26 and runs for two weeks, and is accessible to all Guild Wars 2 players
New PvP Mist Champion – Tybalt Leftpaw joins the new Stronghold game mode as an unlockable mist champion
Balance Update to Skills and traits, Improvements to Fractals of the Mists, and more
Beyond the Winter 2016 Update, players have much more to look forward to in 2016, including the next raid wing—Salvation Pass—as well as the return of Living World Season 3. And that's just the tip of the iceberg! For full details, be sure to check out Colin's blog post here.
MMOHuts.com named Novus its BEST RTS of PAX 2012. Find out why!
by MissyS
Evolve is kicking off its "Big Alpha" test weekend today and running through the Halloweekend.
by MissyS
Nexon America announced that the "Fabled Melody" event will be heading to MapleStory on October 2nd, 2019.
by Ragachak