Gigantic: Publishing Partnership with Perfect World Entertainment Announced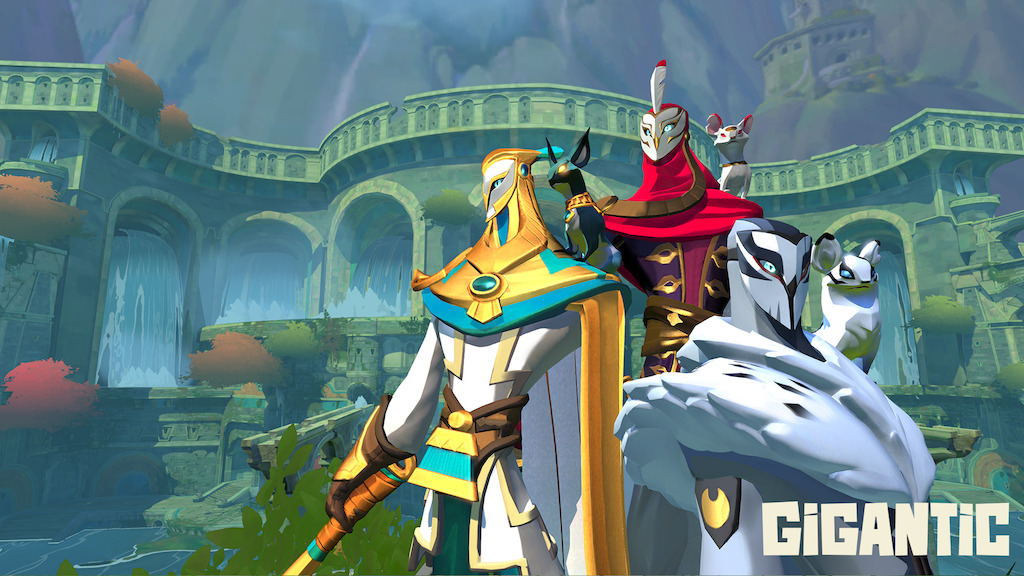 Today, Perfect World Entertainment Inc., a leading publisher of free-to-play MMORPGs, announced plans to publish Gigantic – the free-to-play, action MOBA developed by Motiga Games. This partnership with Perfect World Entertainment expands the game's reach, allowing us to support players with Win64 operating systems via the Arc Games platform and a standalone launcher. This is in addition to the previously announced Windows 10 and Xbox One versions of the game.
Gigantic, developed by Motiga, will join the growing lineup of games including Neverwinter, Star Trek Online, PWI and more as Perfect World Entertainment continues to introduce quality free-to-play titles to the PC and console markets.
"2016 continues to be a year of growth for Perfect World Entertainment," said Bryan Huang, CEO of Perfect World Entertainment. "As we expand our line-up of partnered developers, we always want to ensure that our team is publishing quality content for gamers. The passion that the Motiga team has makes them a perfect partner for PWE as we accomplish our goal of bringing quality products to the industry."
"Our team is thrilled to work with Perfect World Entertainment who shares our vision for our game. This partnership will enable us to focus on creating the best experience possible." said Chris Chung, CEO of Motiga. "Motiga has always thrived off of the excitement of our players, and the continued success that Perfect World Entertainment has had in the free-to-play space has solidified our desire to partner with them for our upcoming launch."
Gigantic is a free-to-play action MOBA developed by Motiga that pits teams of five heroes and their massive guardians against each other in highly intense battles across a variety of maps. The game combines explosive combat with fast-paced teamwork, strategy, and skill, as players fight to defeat the opposing guardian with spells, guns, and swords.
In Triad Wars you are fighting demons, evil spirits, and a gigantic demon-cat in the culmination of the event.
by Ragachak
Dota 2 aims to provide a better user experience than that found in Warcraft III Dota due to engine limitations.
by Abubakr
June 5th is a big day for APB Reloaded, with the live beta for APB RIOT going live as the largest content update yet.
by Ragachak