Genesis A.D shutting down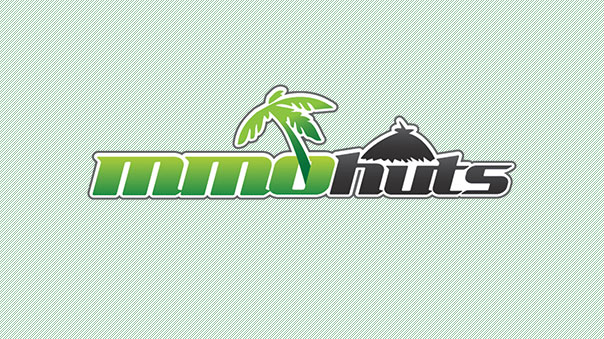 ijji has announced that in a decision with Queensoft, the game's developer, Genesis A.D will be shut down on April 18 (Monday). Any further plans for the game's development will be announced by Queensoft, not ijji.
ijji has encouraged players of Genesis A.D to try their other FPS games, Alliance of Valiant Arms or Soldier Front, which they will reward first time players for trying. ijji also publishes Lunia.
Genesis A.D Gameplay Screenshot
Source:
Thank you for participating in the Genesis A.D Open Beta Test!

We appreciate all the time and effort you have spent in giving your opinions to improve the game. ijji.com is committed to bringing only the highest quality of gaming experience to our loyal community and we will always make sure we are able to meet and exceed the standards you expect from us.

Based on your opinions, ijji.com and Queensoft (the developers of Genesis A.D) have come to the conclusion that the developers need more time to redesign and develop Genesis A.D into the game that you, the fans, suggested it should be. To ensure this, we have agreed to terminate the service of Genesis A.D.

On April 18, 2011, we will close the servers of Genesis A.D. Furthermore, all future plans for Genesis A.D will be decided and announced by Queensoft. In the meantime, fuel your passion for FPS games by trying some of our other titles such as Alliance of Valiant Arms (A.V.A), our high quality modern FPS and Soldier Front, the classic multiplayer online FPS. If this is your first time trying Alliance of Valiant Arms or Soldier Front, we have prepared an event that will help you get started.

Click HERE to go to the event page.

Sincerely,
Genesis A.D Team
Aftercharge is coming to PC, Xbox One, and the Nintendo Switch later this year, and Chainsawesome is hosting their biggest battle to date.
by Ragachak
Hard to believe Star Trek Online has been going strong for four years now with Cryptic Studios.
by DizzyPW