GBE Games Debuts Fantasy MMORPG The Lost Titans October 31st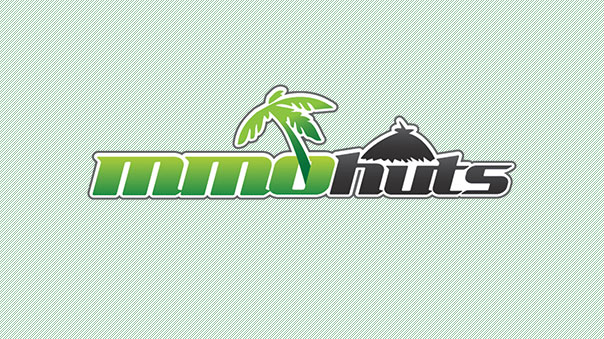 GBE Games today announced that on October 31st it will launch the popular browser-based fantasy MMORPG, The Lost Titans. The next generation mythological MMORPG raises the browser gaming experience to a whole new level using the latest in full 3D browser gaming technology rendering stunning environments unseen in today's browser games.
Fun for both casual and hardcore gamers, The Lost Titans gives players a fresh take on mythological tales putting them in control as they travel along an epic, continuous storyline inspired by real Egyptian, Greek and Roman mythologies. Journeying through the world of Aristos, players are tasked with saving their Titan Ruler, Hyperion, and the land from Titan Ophion's destruction and betrayal. Players can join up with others to explore together or fight against each other in fast-paced PvP battle.
Players should be on the look out for the upcoming Open Beta Test where they can enjoy tons of in-game events, item giveaways and a chance to win Razer Keyboards and Mice!
Next Article
Joymax has revealed their December update for Knight Age will largely be focused on the Pupa system.
by MissyS
Nexon M and Big Huge Games today launched Domination's Atomic Age update.
by MissyS
One of our most anticipated titles of E3 and 2014 in general, Rise of Incarnates looks and feels like something designed for a next generation...
by DizzyPW