Forge of Empires Introduces New 'Tomorrow' Era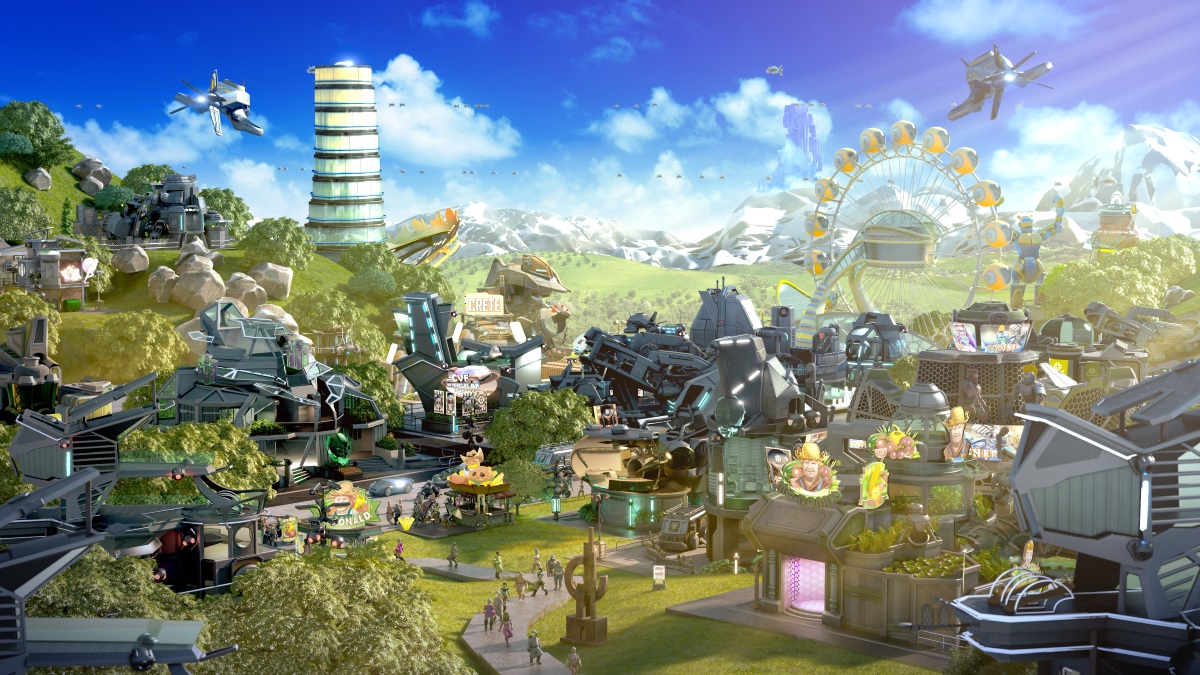 The German developer InnoGames, has just introduced a new period to its strategic online game Forge of Empires: The Tomorrow Era. The new age will be available on all language versions, from April 21 on and is already playable on the international server. The addition introduces a brand new storyline that spans 13 provinces and is set in a dark cyber-punk world.

For the first time ever, players can look forward to fighting in urban battlefields. A total of 71 new quests with a James Bond inspired plot will also introduce four new province leaders waiting to be fought. Tomorrow will also feature new technologies like "Nutrition Science" and "Drones" along with numerous buildings that highlight the perks and drawbacks of the near future. In this new video, game designer Peer further explains features from the Tomorrow Era.
Next Article
If you're looking for the top 10 best 2D MMORPGs, you came to the right place.
by Guest
Terris takes a quick look at the new backers alpha build for the City of Titans avatar builder and gives you some of his thoughts.
by NWOrpheus
GamesCampus has released a new update for Scarlet Legacy, increasing the level cap and expanding the game's story.
by MissyS