Forge of Empires Adds US Servers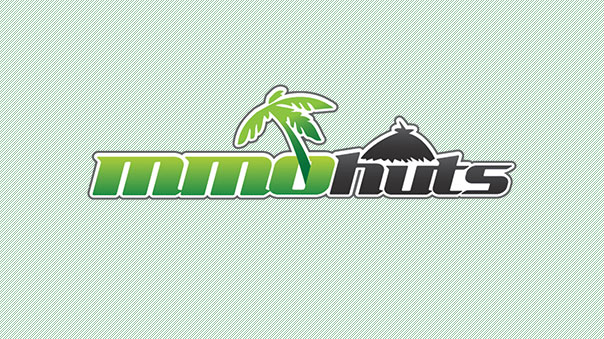 InnoGames has launched specific US Servers for Forge of Empires this week.  These servers are separate from the international English version of the game, allowing American players a chance to form their own distinct community in the game.
Forge of Empires is a strategy game that gives players the opportunity to build their own city from the ground up.  With several technologies to research, historical buildings to construct, and their civilization's sphere of influence to consider, the game gives players many options to succeed.  The game also features an in-depth single player campaign, in addition to several PvP features.
InnoGames also publishes Tribal Wars and Grepolis.
Forge of Empires Gameplay Screenshot

Source:
Forge of Empires Opens Dedicated US Worlds

 Hamburg, May 25, 2012. This week, InnoGames launched a U.S. specific version of the new browser game Forge of Empires,where Americans can play together and belong to a distinct community, separate from the international English version of the title. Players can access this by visiting us.forgeofempires.com, or choosing the American flag on any of the Forge of Empires homepages.

Forge of Empires is a browser-based strategy game, where players, tasked with leading their own city to prosperity can research new technologies, build impressive historical buildings and enlarge their sphere of influence through military campaigns and skillful dealing. Other players' cities can be visited and, while admiring structures and placement of buildings, be supported by polishing decorations or motivating workers for increased happiness or resource outcome. Forge of Empires also contains a long-term single player campaign, as well as an ever-growing number of PvP-features, which offer months of entertainment. InnoGames provides additional information in the game's very own blog.

With more than 80 million registered players, InnoGames is one of the world's leading developers and providers of online games. The Hamburg-based company has scored major successes with games such as Tribal Wars, The West and Grepolis.
Next Article
Dungeon Crash is a free-to-play energy based simulation strategy RPG from Firefly Games Inc.
by Ojogo
Outspark has announced the launch of open beta for Dark Blood Online.
by MissyS
Open beta begins for Eligium, Frogster's newest MMO, today.
by MissyS