APB Reloaded: 'Open Conflict' update now available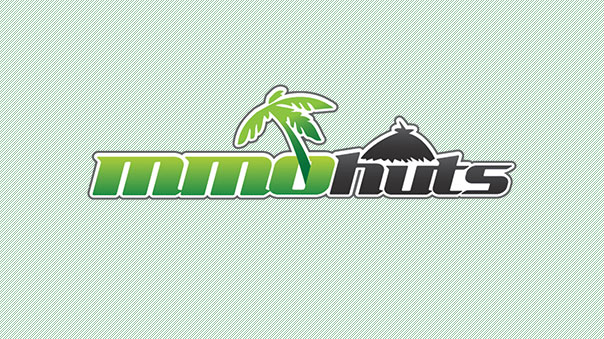 Reloaded Games today announced the launch of "release 17" of APB Reloaded, a top Free2Play® online action game featuring unparalleled character and car customization. The "Open Conflict" update introduces the revolutionary anti-cheat solution FairFight, a new Open Conflict game mode, new matchmaking options and several general game enhancements.
Key Features of the Update:
FairFight is the revolutionary server-side anti-cheat solution that now protects APB Reloaded. Players can now feel safe knowing that their opposition is being actively monitored for mischievous activity, just as FairFight also protects other top games like Titanfall and Battlefield 4. FairFight works in conjunction with existing anti-cheat systems, and publicly broadcasts and shames every hacker it bans in real-time. FairFight employs advanced algorithmic analysis and cheat detection methods far beyond the capabilities of other solutions and its server-side approach means that it can never truly be bypassed by hack programs.
Open Conflict is a new matchmaking mode that means quicker matchups, more play time and fun. Open Conflict selects your opponents based on availability rather than skill, leading to more entertaining and unexpected firefights than previously permitted.
Character settings are now persistently saved in the cloud for player convenience. This means that if you play from another PC, your account settings will conveniently move with you.
For more information, visit www.apb.com
Next Article
After a successful first two weeks in closed beta, the first update to the brutal third-person shooting game, Hazard Ops is now live. Appropri...
by Mikedot
The winners will be flown to China for an all expenses paid trip to meet the developers.
by DizzyPW
Daily dose of MMO news from LOTRO, Red Blood, Yulgang Online and more.
by Guest