ESL's Hearthstone Legendary Series to award US$36,000 over 12 weeks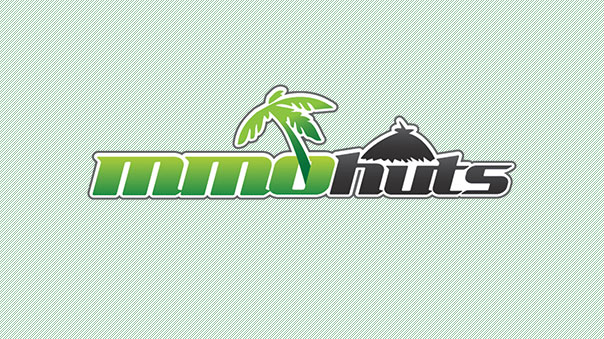 As the dust settles on what has been an amazing BlizzCon® 2014, ESL prepares itself for yet another major Hearthstone® competition this year: the ESL Legendary Series. The 12-week season features competition between some of the world's best Hearthstone players, boasting a prize pool of US$36,000 with travel support for commuting players.
"After an extremely successful Pre-Season, we are excited to announce the ESL Legendary Series," said Trevor Schmidt (Director of Online Operations for ESL America)." Our goal is to provide the community with a compelling and exciting Series filled with high quality weekly competition open to everyone. Our ESL Studio in Burbank will play host to the weekly broadcasts and the Grand Finals, both hosted by Dan 'Frodan' Chou and featuring the best Hearthstone players around."
The season will consist of a mixture of players: some will be invited based on merit, others will come based on NESL preseason tournament performance and Challenger Tournaments success. For more information on tournament structure please visit the dedicated ESL Legendary Series website for a full breakdown. The Grand Finals will be held in ESL Studios in Burbank, California and hosted by Dan 'Frodan' Chou from 14th-15th of February 2015. Featuring the top eight players from throughout the season, the finals will play out in front of a live studio audience and award US$20,000 in prizes to top performers. Joining the action will be the leading electronics-focused e-retailer in North America, Newegg, who join ESL yet again for top esports action.
"Newegg is very proud to be the premier sponsor of the ESL Legendary Series this year," said Soren Mills, Chief Marketing Officer of Newegg North America. "Gamers are an incredibly important part of Newegg's fan base, and partnering with ESL to deliver a great Hearthstone tournament between some of the world's best players is an exciting way to demonstrate our support."
Infernum has revealed new details about Brick-Force's upcoming open beta release.
by MissyS
The new patch 2.2 has been dubbed "Rifty Business," and contains many new changes and updates since the last patch was released.
by MissyS
I love superhero themed content, and it's time for one of my favorite games to get in on the act.
by Ragachak