Endless Space 2 Early Access to Begin October 6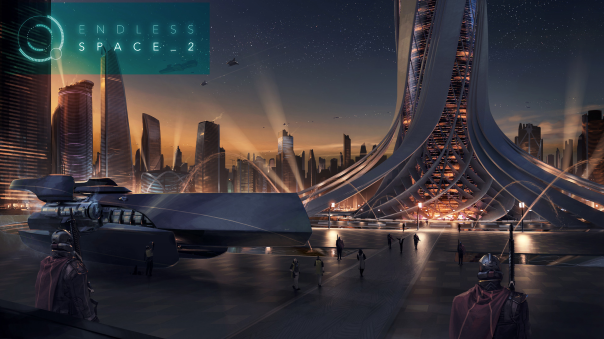 Amplitude Studios has announced that Endless Space 2 will enter Steam Early Access on Thursday, October 6.
The Early Access version of Endless Space will feature four of the game's eight factions. Players can discover each faction's story, explore the Endless universe, discover new life forms, and begin their expansion and conquest of the galaxy.
Endless Space 2 is a turn-based 4X space-strategy game, set in the Endless universe at the beginning of space colonization. It introduces new battle plan mechanics, new interface design, and more.
Next Article
Detective Conan Runner: Race to the Truth is a horizontal runner game based on the anime series "Detective Conan".
by Ragachak
It's not a ground-breaking game by any stretch of the imagination. However, it does the whole themepark thing very well.
by ApocaRUFF
Let's talk some more about the Nether, because after all the whole game spins around them. There are a lot of different types of Nether, and...
by DizzyPW