Edge Case Games Calls Time on Further Development of Fractured Space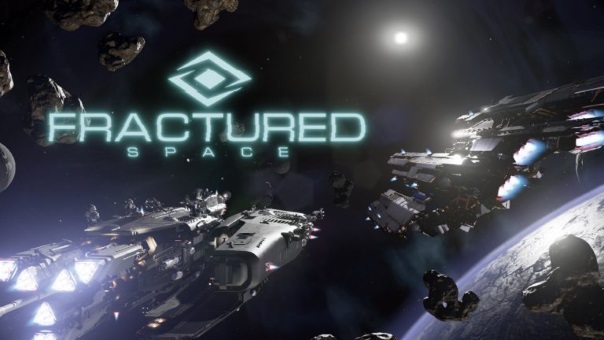 Press Release:
After a long period of deliberation, Edge Case Games is disappointed to announce the studio is to move away from the further development of Fractured Space. The move, though incredibly difficult, will enable Edge Case Games to look to new projects and cement its future. Whilst no additional content, updates or patches will be released for Fractured Space as a result, the studio plans to keep the server online for the foreseeable future, enabling everyone to continue having fun playing the game in its current state with all its current modes.
As part of this move, all Platinum will be stripped from the game:
Any platinum you currently have stored in your account will be converted into Credits at a rate of 550 Credits per 1 Platinum

All items that were previously sold for Platinum will now be available to purchase with Credits such as ship Skins, Legacy Episode Packs, Skin Bundles, and Credit Boosters
With this release, the Infection Episode Pack will be available to purchase for just 1 Credit. Steam DLC will no longer be purchasable from within the game, from the Steam store, or from aauthorizedthird-party vendors. However, existing unredeemed keys will still be redeemable in Steam for the content advertised when the key was purchased.
"It's been an amazing and emotional journey. Edge Case Games would not be anywhere without its incredible players – you have been awesome," says James Brooksby, CEO of Edge Case Games. "We thank you for all your support and some fantastic memories we will hold dear for the rest of our lives. And, remember; we always had Gamma…"
Next Article
Neverwinter has come a long way since its release. Its ninth expansion, The Maze Engine, is due to release very soon.
by Outfoxed
Today KOG Games, publisher of the hit free-to-play action MMORPG, Elsword, lets the baddest of the bad run rampant in the new Elsword update: ...
by DizzyPW
Hi-Rez Studios today announced the "SMITE Challenge For Charity," a 24-hour charity live stream of the online game SMITE that will c...
by MissyS