Dual Universe Fulfills Kickstarter Promise, Opens Alpha to All Backers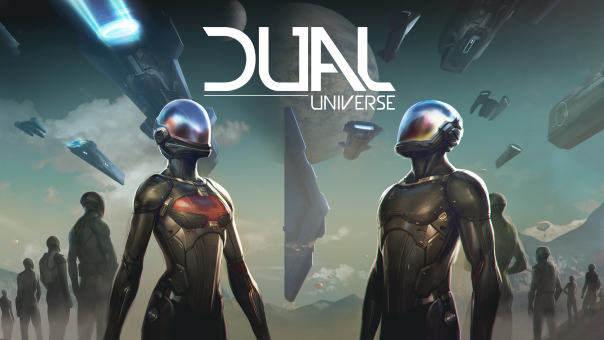 Novaquark is proud to announce that their Alpha Test for Dual Universe is now in the hands of everyone who donated. Regardless of the size of the donation, everyone who supported the game during the 2016 Kickstarter now has access – bringing the population to over 11,000 players. As promised, the hangar bay doors are wide open, and regularly-scheduled play sessions are going on to celebrate this, kicking off the longest continuous play session to date. Running from December 20, 2018 to January 7, 2019, the Dual Universe community will have more time than ever before to explore the stars and create to their hearts' content, giving back to the game's dedicated players who have already set out to create a sci-fi universe worth exploring and celebrating the game's Alpha launch earlier this month.
They are also encouraging the community to really stretch their creative muscle over this two-week play session. Novaquark is kicking off a tournament to crown the community's greatest ship-builders, using Dual Universe's flexible voxel-based creation tools. Players are encouraged to build the ship of their dreams, in two categories: 16 meters and 32 meters, before the end of the contest (January 12th, 2019).

Next Article
I love space. I love the incredible unknown that is still a mystery to us, and I feel that it can be an amazing theme.
by Proxzor
League of Legends patch 1.0.0.138 brought some significant changes to the gameplay.
by MissyS
Helm's Deep will continue the Epic Story into the western plains of Rohan, allow players to take a direct role in the battle for Helm's De...
by MissyS