District 187 Gets Chilly With Winter of Wars Update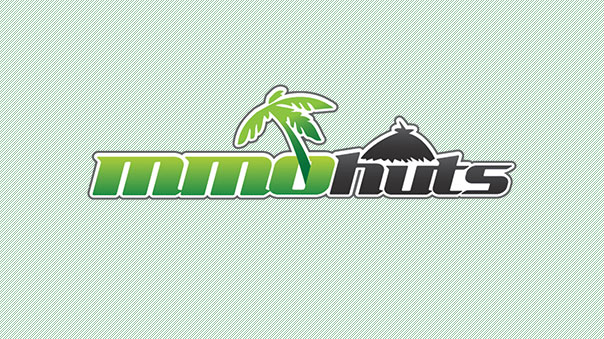 District 187: Sin Streets (D187), an urban combat FPS published by CJ Games Global, unleashes its biggest update ever, "Winter of Wars." Several new features are now available including the Achievement System which tracks players' kills with each weapon and rewards special titles depending on the feat. Gamers can sign up to play D187 for free by visiting the game's official website.
The "Winter of Wars" update includes:
· New Maps – A new slice of the city is opening, adding three new game maps and a new area to fight over in "Street Fight." Chem Lab, Hope Clinic and Underground maps will have combatants checking their six with tight passageways, sniper vantage points and open rooms. Finally, 'The Port' joins "Street Fight" as a new capturable territory.
· New Firepower – "Winter of Wars" brings with it some serious gear. Ten new weapons are available for any firefight style; from three brand new melee weapons to four new primary weapons including the game's first permanent weapon, the Azure PDW K101.
· New Icon System – The new Icon system allows players to change characters and customize them just like with the base characters. This system launches with the first new premium Icons, Jackson (Gangster) and Lawrence (S.W.A.T). Plus both come with a bonus 10 percent XP and five percent Gold boost.
· New Costumes and Items – Complementing individual styles are two new costume sets for both factions and a new pair of glasses that indicates grenades on screen. Last but not least are two new items that will reduce or completely eliminate respawn times so players can get back into the combat instantly to get their bloody revenge.
· New Achievement System –Players can now to unlock and display titles and earn exclusive costumes while playing District 187 with the new Achievement System. Items and titles can be unlocked by playing matches, racking up kills and more. Players can check stats in the new "Achievements" tab in the lobby or the "My Info" tab in the "Shop."
Next Article
gplayon has announced they have officially launched their latest MMORPG Waren Story, starting today.
by MissyS
Tired of getting trolled out of your preferred champion pick in Riot Games' League of Legends?
by MissyS