MU Classic Introduces The Swordsman and Mage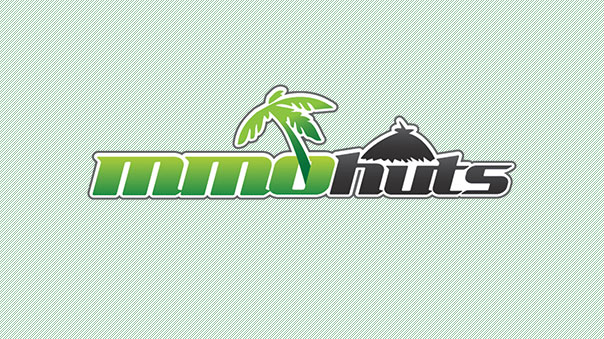 Leading online games publisher, NGames, is today excited to introduce the Swordsman and Mage classes of MU Classic – a rebirth of a classic MMO coming soon to the Game321.com portal.
MU Classic combines next-generation browser-based technology with the classic old school gameplay of MU Online. Sporting beautiful 3D graphics, stunning skill effects and many maps to explore, MU Classic lets players re-experience the epic journey again – no browser plugins required!
In the first part of a new "Class & Combat" feature, NGames has released first details of the Swordsman and Mage classes.
Swordsman
Born and raised in Hero's Land, the Swordsman is exceptionally skilled with weapons, excelling at both melee and special attacks. Close-range combat is the perfect arena for a Swordsman to show off his training, where they easily strike through foes with powerful physical attacks.
With high primary Strength and Agility stats, swordsmen can be developed in two different ways: as a brute force juggernaut, or a more agile weapons expert.
Either way, a Swordsman is only as powerful as the weapon he wields. In MU Classic skills are tied to a Swordsman's weapons instead of his character, making good equipment choice an important tactic of playing this class.
After reaching Lvl. 150+, a Swordsman can become an honorable Knights.
Mage
Another with origins in Hero's Land, the Mage is almost a polar opposite of the Swordsman, favoring ranged combat and powerful magical support over close-combat engagement. Mages can tap into magic and release incredible spells in battle, flattening their enemies before they ever get close enough to land a telling blow.
Next Article
GAMEVIL has announced the worldwide launch of Elune Saga, a hybrid RPG with trading card game elements, on App Store and Google Play.
by MissyS
Prosperous Universe restarted its single game world for the first time since the original launch today.
by Ragachak