Divinity: Original Sin: Now comes with "Cow Simulator 2014" free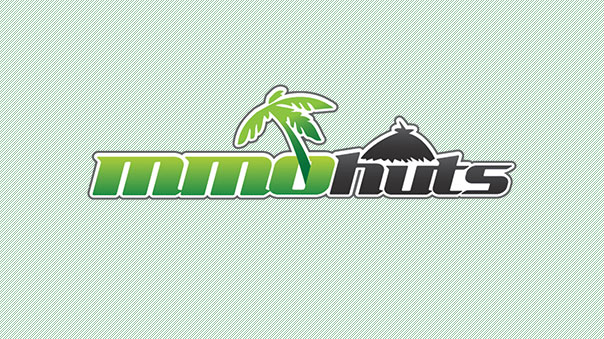 Larian Studios announced today that the editor for Divinity: Original Sin, will be available as part of the Early Access beta on June 26th.
Not only is the Divinity: Original Sin editor the first multiplayer game editor since Neverwinter Nights, it comes with a sample module called Cow Simulator 2014. Cow Simulator 2014 is perhaps the finest cow simulation ever released. It serves as an example mod for would-be creators and permits users to play as a cow (even in co-op with up to 4 players) and complete a quest or fight in the arena.
The Divinity Engine Toolkit allows players to:
• Make new adventures that you can play in singleplayer or multiplayer
• You can modify the main campaign or create your own
• Manipulate terrain and edit existing models and textures
• Write your own stories and dialogs
• Create behaviors and scripts with easy-to-use scripting language
• Alter existing or add new skills, stats and spells
• 1-click export to Steam Workshop
• Add and manage your mods via Steam Workshop or inside the game
Modders looking for lessons need only tune into Twitch today starting at 18:00 CET where Larian artists will be using the editor to mod Cow Simulator 2014 into an epic mod worthy of the cow simulation crown.
For more information on Divinity Original Sin, visit: http://www.divinityoriginalsin.com/
Next Article
MicroVolts has released a new update, Scrimmage in the Wild West.
by MissyS
Immortal Thrones is a brand-new 3D fantasy MMORPG for mobile devices, and it's officially launched in North Americ and Europe!
by Ragachak
Today Nexon Korea has released its latest update for Fantasy War Tactics, Defense Mode: Library in the Sky.
by MissyS