Combat Arms Releases The Assassin and Nemexis Labs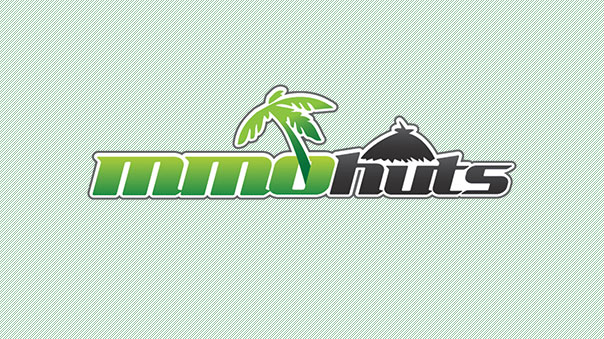 Nexon has released a new update for combat arms, introducing a new map and a new class.
The new map, Nemexis Lab, is a PvE map where players must face off against Nemexis soldiers and four types of Mechs. Once inside the lab, players may also control a Mech themselves for team support.
Two new assassin characters, Wraith and Banshee, also make their debut. They currently have three exclusive weapons: the Assault Crossbow, which requires single-shot accuracy or can be used for a burst spread shot; the Explosive Crossbow, which uses explosive bolts that can be remotely detonated;  and the Synapse Scrambler, which reverses the victim's mouse controls and slows their movement.  The assassins also gain two exclusive abilities: Caution, which lets players spot enemy traps and weapons; and Inner Focus, which lets the assassin sacrifice their stamina to regain HP.
Nexon also publishes Sudden Attack and Vindictus.
Combat Arms: Assassin and Nemexis Labs
Next Article
an-favorite Star Ocean characters Fayt and Rena first appeared in the Japanese version of Final Fantasy Brave Exvius.
by Ragachak
Jandisoft has announced that its fourth Alpha Test for Mad World: Age of Darkness is coming soon.
by MissyS
Kakao Games and XLGAMES are thrilled to announce that the new ArcheAge Fresh Start server is now officially live.
by MissyS