Closers Let Fans Choose The Next Wolf Dog Character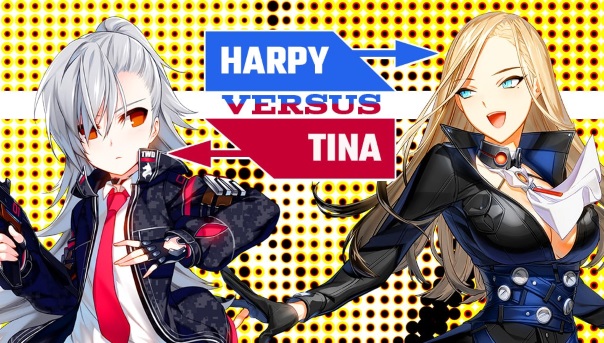 En Masse Entertainment has announced today that from March 6th through March 14th, players can vote on the next Wolf Dog in Closers. The player vote will have a direct impact on whether the next Wolf Dog is Tina or Harpy. To cast your vote, players will use Wolf Dog Cookies to craft either a Tina or Harpy support box, that is worth one vote. You can earn the materials to craft these boxes through stage clears, PVP wins, and Daily Login Rewards. In addition, to vote tokens, players can also craft either an 8-bit Tina or Harpy mask to show their support for their favorite character.
Voting closes on Wednesday, March 14, at midnight UTC. The results of the community event will be revealed on March 15 and the chosen character will be available in-game on April 3! Do the right thing: Vote Harpy.
Jandisoft has announced that its fourth Alpha Test for Mad World: Age of Darkness is coming soon.
by MissyS
The latest title from Eugen Systems, Wargame Red Dragon, today unveiled a new video showing the game in every detail! The spectacular real tim...
by DizzyPW
That's right, Legacy of Discord: Furious Wings adds the soldiers of fortune known as Mercenaries to the game.
by Ragachak