Closed beta begins for Call of Gods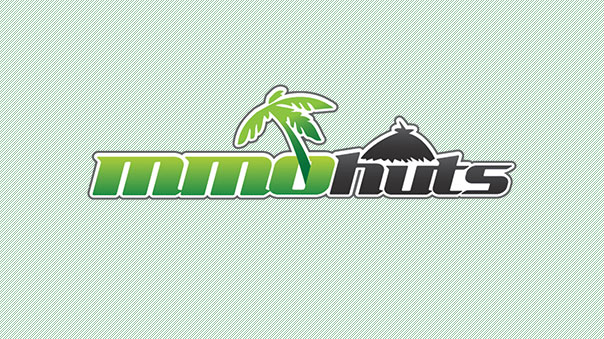 Koramgame has announced that its closed beta test for Call of Gods has begun, and will run until April 19. The game offers a mix of strategy and RPG, with PvP and PvE gameplay as a browser-based game. It was also launched by Aeria Games in March.
Several events will be running during the beta, including free gold giveaways, as well as prizes and rewards for reporting bugs, completing dungeons, and mastering the game's PvP Arena.
Koramgame also publishes  Three Kingdoms Online and Mythopolis.
Call of Gods Gameplay Screenshot
Source:
Grab your Trueshot Bow, your Wraith's Fang and your Necromancer's Manual because Call of Gods is finally here! If you ever dreamed of striking down hordes of Elven archers with your legions of Undead soldiers, this is your chance.

An innovative war strategy and RPG hybrid years in the making, Call of Gods features animated battles, lush graphics, and addictive PVP and PVE gameplay. Travel through sparkling green forests and barren, bone-ridden landscapes. Clash swords with giant scorpions and goblins in Dungeons across the land. Rub shoulders with new characters in the Alehouse, where you can seek new heroes – or new villains –to lead your armies to battle and victory!

Hoards of gold will be lavished upon any and all adventurers who come for the beta testing. Enjoy premium features and play the game as it was meant to be played! Check out this Events post to read more!

This beta server will be reset at the end of the beta period on April 19th, 18:30 server time. Permanent, official servers won't be unlocked without a successful beta test, so call out your comrades and allies to help this game take root and grow!

See you in the game, warrior!

The CoG Team
Next Article
Parties interested in the new Korean shooter, Ironsight will not have to wait much longer.
by Ragachak
IGG's Yeager is preparing for a round of beta, and the publisher would like to introduce you to this monster hunting MMO!
by MissyS