Business Tycoon Online adding Item Combination System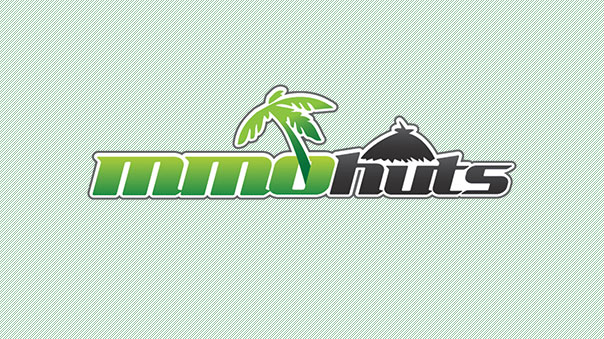 Business Tycoon Online announced today that they are adding a new system: the Item Combination System, to be found at Bell Labs.
Excess medals and vehicles, which are only useful in single quantities, can now be combined into a new hybrid item. These items will have unique attributes that can't be purchased or found elsewhere in Business Tycoon Online. Combining items is not guaranteed, although success rates can be improved with Combination Scrolls. Only TCN will be required to use the Item Combination System.
The Original Press Release:
Business Tycoon Online to release Item Combination system

DOVOGAME has just announced one of the most exciting features yet to be introduced in Business Tycoon Online; the brand new item combination system in Bell Labs. Speculation and rumors have been rife on the forums and game chat that this was in the works, and players will surely be delighted with this new addition.     As sufficient Flasks have now been donated by Liberty City's generous citizens, the local inventor Bell can finally release his item combination system on which he has worked tirelessly for the best part of 30 years. Now, it's time to pay those citizens back, by allowing them the use of this unique system.   Tycoons may find themselves with excess medals and vehicles in their inventory. As only one of each can be used at once time, this may seem quite a waste. Not anymore however. These vehicles and medals can now be combined, respectively, resulting in a unique and exclusive hybrid with special attributes, unavailable for purchase anywhere else. Although the combination is not a guaranteed success, the success rate can be increased using 'Combination Scrolls', with the success percentage viewable to the player.   Available in Bell Labs in the City section, this feature is a nice new addition to the game, allowing players to, in effect, exchanges their excess and unused vehicles and medals for a higher-end model. Particularly nice is the fact that this only requires TCN, the in-game currency, allowing all players to participate in this activity.   This feature will come online soon. For more details on the Item Combination system, as well as other events, news and updates, be sure to check out the official Business Tycoon Online website at http://bto.dovogame.com
Next Article
Throw Warhammer and American football into a blender, and what comes forth is Blood Bowl 2.
by Proxzor
Nival officially announces that from now on Blitzkrieg 3 is available on Steam Early Access and launches a special promotion!
by MissyS
I have now in some way, become a part of the Runescape Community. And I'm glad that I'm here.
by Ragachak