Blade & Soul Silverfrost Mountains Expansion Now Live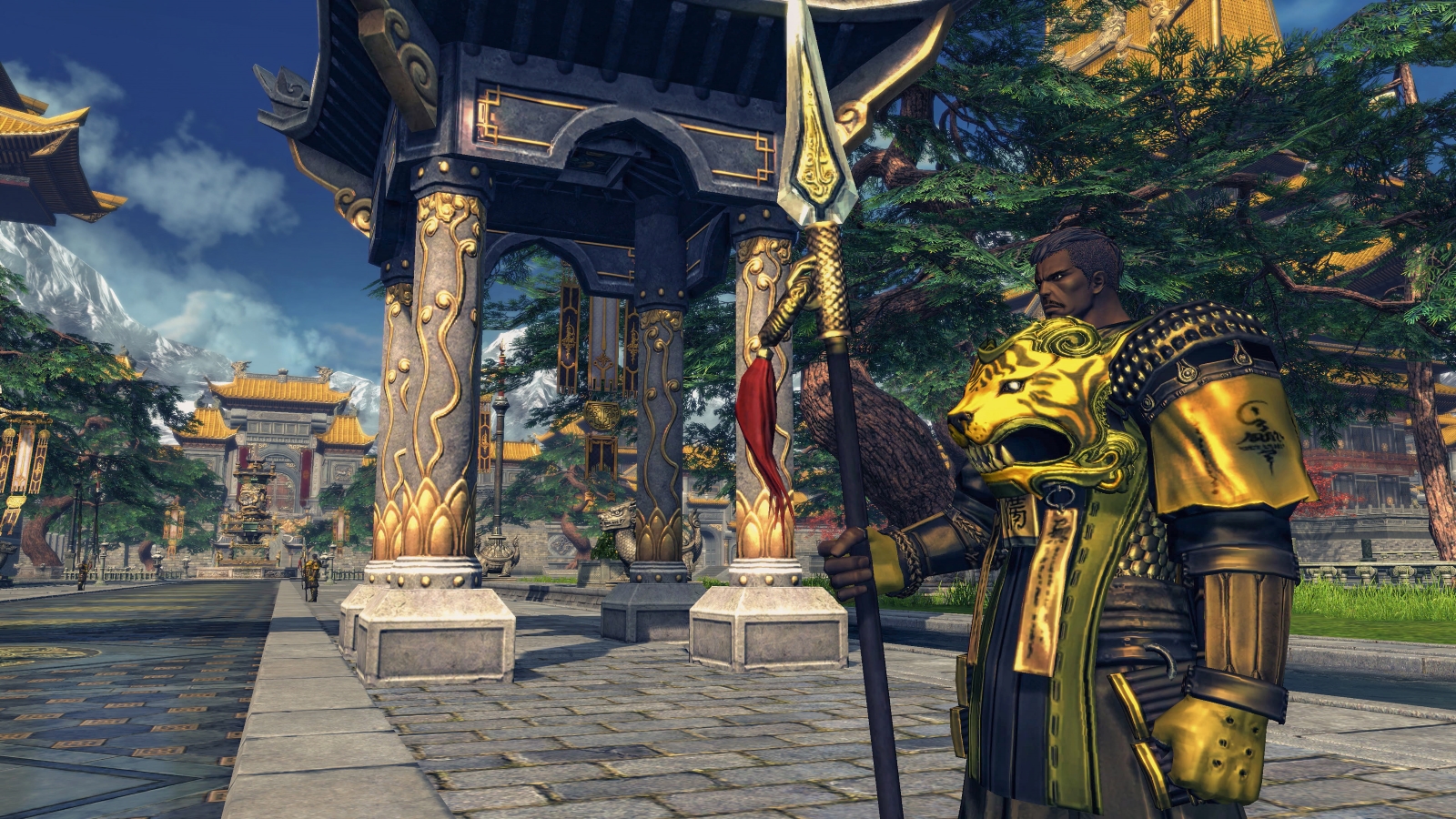 NCSOFT West announced today that Blade & Soul's first expansion, Silverfrost Mountains, is live for all players. The expansion unlocks a never-before-seen continent full of new zones, quests and challenging endgame content. It increases the character level cap to 50 and the Hongmoon level to 10.
Silverfrost Mountains is the biggest leap forward thus far in the Blade & Soul story, further unraveling the mysterious and dynamic tale of revenge. It will incorporate additional zones as well as unveil a brand-new capital city and eight exciting new dungeons. With zones like the verdant Primeval Forests to the icy peaks of Shiverstone Range, the narrative reaches new heights as players must protect Zaiwei, the capital of Silverfrost Mountains. The danger awaiting players in the Awakened Necropolis, Avalanche Den, and Lair of the Frozen Fang Heroic dungeons will present players with new challenging content in their quests to exact revenge against Jinsoyun.
For more information about the Silverfrost expansion check out the official patch notes here.
Next Article
KOG Games announced today that the Closed Beta registration has begun for their newest title, KurtzPel: Bringer of Chaos.
by Ragachak
A pattern is developing. This pattern is not independent to our industry. It's the Internet and it's growing. Hiding information is becomi...
by DizzyPW