Dungeon & Dragons Online Surpasses One Million New Players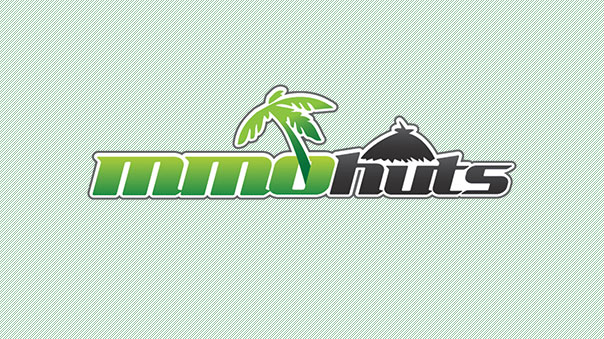 What do you do when your pay-to-play MMORPG is struggling to compete with Blizzard's World of Warcraft? Many studios would of called it quits, but Turbine had a better idea. They took Dungeons and Dragons Online down for an overhaul before re-releasing it as a free to play game with the subtitle Eberron Unlimited. The high production value and sheer amount of content available in D&D Online was suddenly accessible free of charge. Many players who were weary of buying a retail box and then having to shell out a monthly fee suddenly had no excuses left for not trying the game.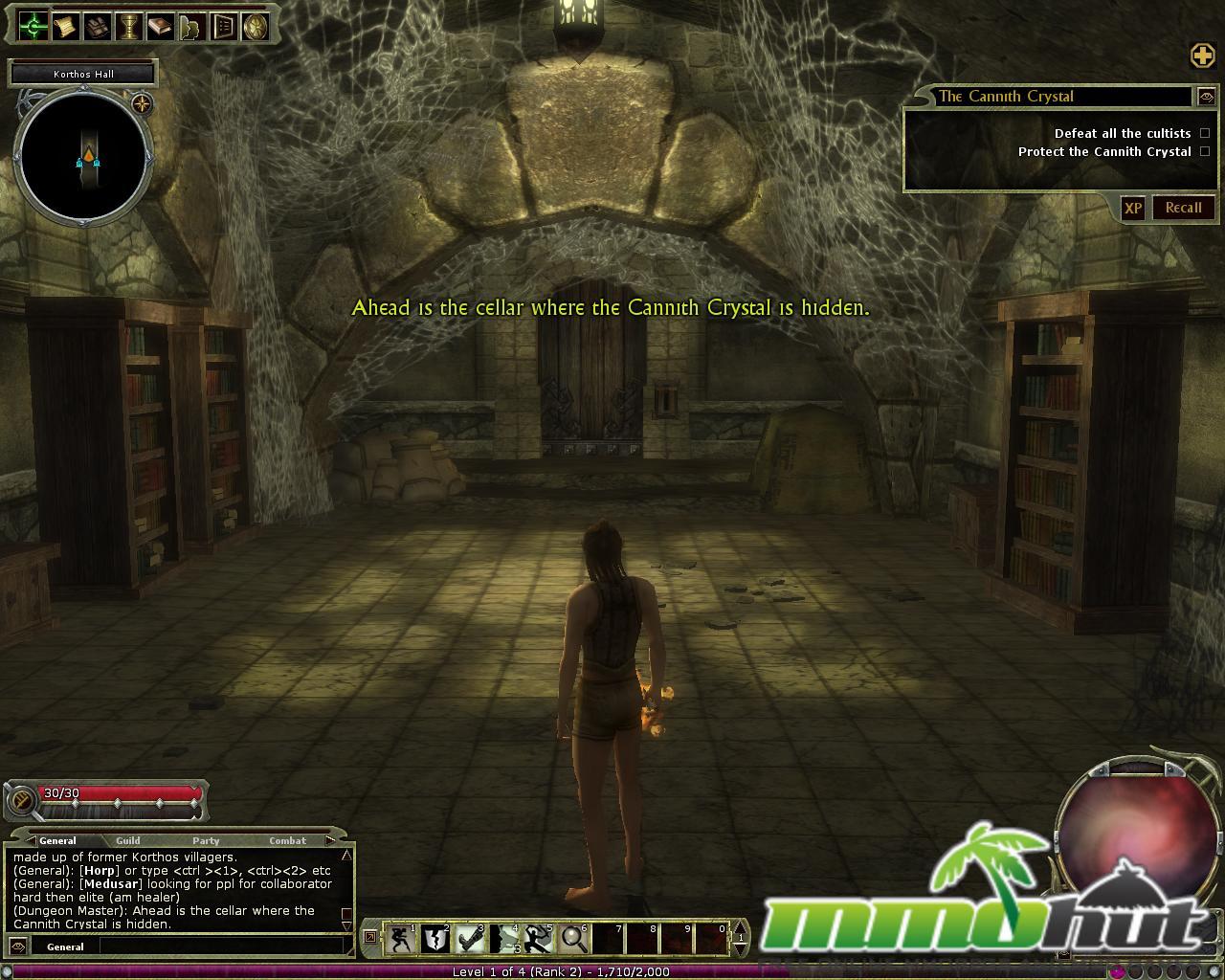 Here at MMOHuts we were loud supporters of Turbine's move and gave Dungeons & Dragons Online: Eberron Unlimited our top score shorty after its rebirth. Today the company has announced that the game has reached over one million new players since its launch in September 2009. Even more astonishing is the fact that the number of players who pay a subscription fee has doubled since the relaunch. The game is free to play, but still offers an optional subscription that unlocks additional features. These optional subscriptions along with the game's cash shop have contributed to a revenue increase of over 500% since D&D Online's launch in September.
Well there you have it. Free to play is here to stay. Now that the business potential of the F2P model has been proven, its only a matter of time before more Western studios implement it. Kudos to Turbine for taking this risk and may they enjoy their spoils!
Full Release:
WESTWOOD, MA – February 26, 2010 –Turbine, Inc. announced today that Dungeons & Dragons Online®: Eberron Unlimited™ (DDO Unlimited), the world's best free-to-play massively multiplayer online role playing game (MMORPG) has already attracted over one million new players since its September 2009 launch. The massive influx of new players has been across all of the various consumer plans available. DDO Unlimited's paid subscriber base has more than doubled, while at the same time players are transacting in the new DDO store at three times the industry average, growing the franchise's revenue over 500% since its launch in September.

DDO Unlimited is a free-to-play MMORPG which delivers heart-pounding gameplay featuring the industry's best combat system, a massive world with state-of-the-art graphics and gameplay, and a rich set of features that until now could only be found in premium subscription-based MMOs. DDO Unlimited offers an innovative new pricing model that allows players to download and play for free, purchasing adventure packs, items, and account services a la carte from the new DDO Store, or to subscribe to get unlimited access to all of the game's content. Players can download and play DDO Unlimited for free by visiting http://www.ddo.com.

"The response from players to DDO Unlimited has been nothing short of phenomenal," said Jim Crowley, president and CEO of Turbine, Inc. "We've known all along how great this game is and by implementing an innovative new model that put the players in charge of how they pay and play DDO Unlimited, we've successfully expanded our reach and injected new energy into the game. Without a doubt, DDO Unlimited is a hit!"

"The launch of DDO Unlimited has been a huge success and has really taken the game to a new level," said Fernando Paiz, Executive Producer of DDO Unlimited. "As we celebrate our 4th birthday, the game has never been better and we're just getting started with more adventure packs, more store items, and other innovative features coming in the major updates we have planned throughout 2010."
Next Article
In the run up to its official launch, Crytek's free online FPS, Warface, has returned for a final phase of Closed Beta tests today.
by MissyS
GamesCampus has launched a new battleground for Heroes in the Sky titled Occupational War.
by MissyS
InnoGames has announced the release of Hyperborea, a peaceful server for Grepolis.
by MissyS