Blade & Soul Announces Launch and Esports Plans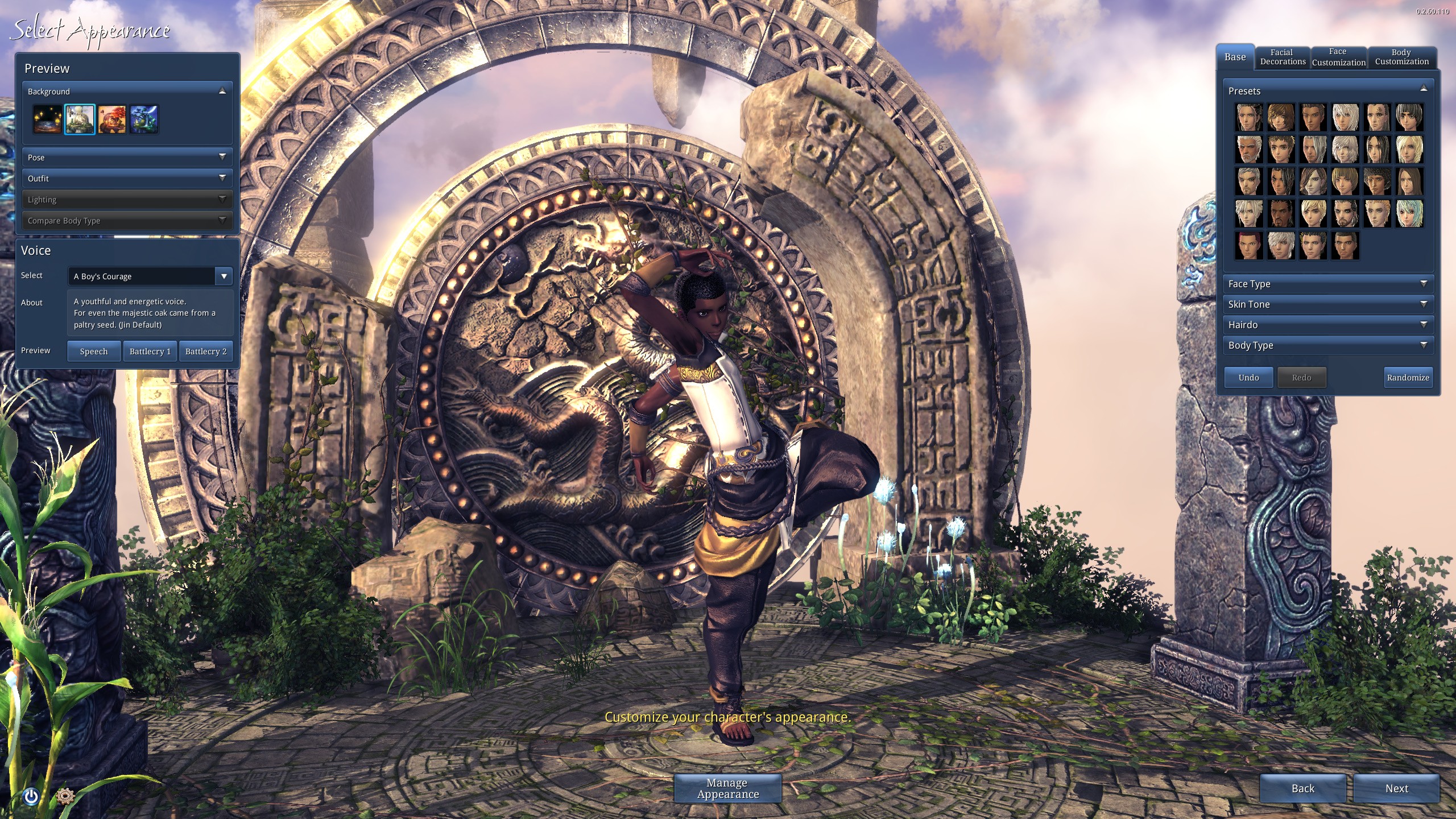 NCSOFT West announced today that its highly anticipated MMO, Blade & Soul, is set to launch in North America and Europe on January 19, 2016, at 12:00 AM EST. Ahead of the official launch, Name Reservation will be available for Disciple and Master Pack purchasers on January 11, and the Head Start period for all Founder's Pack purchasers will begin on January 15.
"This is a big day for us, as we're able to share the official launch date of Blade & Soul for all Western players," said Tim Granich, senior director of Marketing at NCSOFT West. "We've already had tens of thousands of players in our first two closed beta weekends, and look forward to welcoming many more beginning with the next beta weekend on November 24th and all the way through launch."
The free-to-play MMO, which recently completed its second closed beta weekend, will feature launch content including seven classes for players to choose from, 30 dungeons, a character level cap of 45, and the popular skill-based 1v1 Arena.
The Arena is the highlight of the game's burgeoning eSport's presence, as NCSOFT recently hosted the 2015 World Championship for Blade & Soul in Busan, Korea with over 6,000 people in attendance over two days. NCSOFT plans to have North American and European representatives participate in the 2016 World Championship, following a competitive PvP tournament qualifier in the West. Pre-season rankings in North America and Europe will begin soon after launch, with additional details to be announced at a later date.
The next Closed Beta weekend for Blade & Soul begins on November 24 and runs until November 30. For more information about Blade & Soul and to sign up for future closed betas, visit www.bladeandsoul.com/en.
Fast Forward Studios and My.com have announced that its mobile MOBA, Planet of Heroes, will begin its next beta test today, November 2.
by MissyS
Rogue Factor's turn-based tactical RPG adaptation of Games Workshop's tabletop game heads into Early Access Phase 6.
by MissyS
H-Hour: World's Elite aims to revive the tactical military shooter, where teamwork and strategy are paramount to success.
by MissyS