Mabinogi Duel Now Available Worldwide for Mobile Devices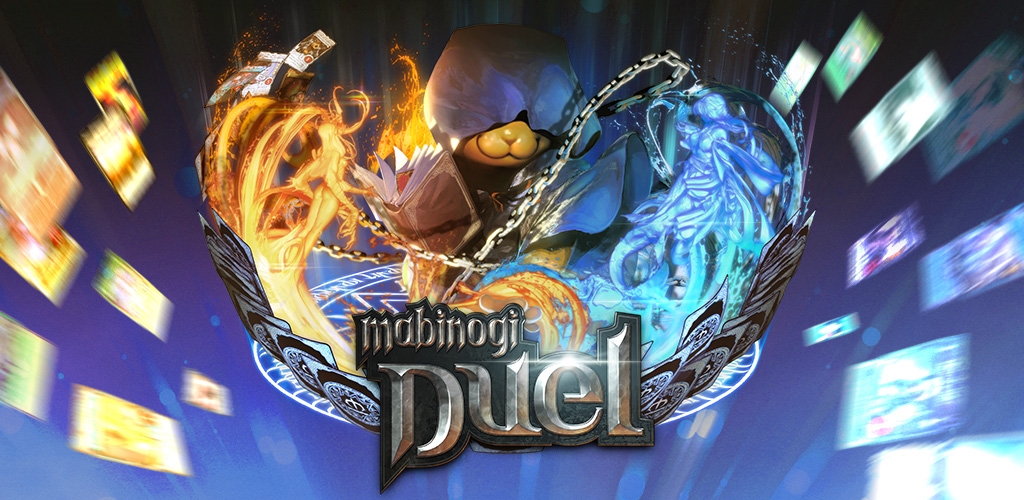 Head-to-head card battling comes to life in the visually stunning and tantalizingly addictive Mabinogi Duel for iOS and Android. NEXON Co., Ltd. ("Nexon") (3659.TO), a worldwide leader in free-to-play online and mobile games, today announced its Korean subsidiary, NEXON Korea Corporation released the strategic mobile trading card game (TCG), which is now available on mobile devices in 153 countries, including the US.
Mabinogi Duel is based on NEXON's acclaimed massively multiplayer online (MMO) game, Mabinogi, and blends a distinct look from Eastern magna style with Western Fantasy. The tactical deck building system gives TCG fans an expansive strategic card battle experience that includes a library of more than 1,000 cards.
Accessible to players of all levels, Mabinogi Duel gives those who are new to the trading card genre the ability to easily pick up and play, while more experienced players will enjoy fine tuning their tactical skills to take on friends and other players globally. The game's features include:
Generation 1 – The Lord of Farkka: a robust single-player campaign, complete with colorful stories of a fantasy world, exiting cards, casting elves, goblins, warriors and witches.
Player Versus Player (PvP) Arena: real-time PvP battles for epic duels against other players.
Real Card Trading: Players can trade their own cards with other players via multiple in-game card trading system.
"Mabinogi Duel combines beautiful artwork with all the elements of a deep, authentic TCG that fans of the genre will love," said Donggun Kim, director, devCAT Studio, Nexon Korea. "Since Mabinogi Duel's open beta, and through its soft launch, the team has carefully fine-tuned the game in preparation for its global launch, and we look forward to sharing it with the rest of the world to enjoy."
 Mabinogi Duel is available from Google Play and the App Store in 153 countries and seven different languages as a free download.
KingsIsle today allowed the final poster to be peeled off a teaser site for Wizard101, revealing the words, "Welcome to Polaris."
by DizzyPW
Munitions is the first Power 'DLC' that will be made available to players ("Soon" is all we got, sorry!).
by ApocaRUFF