Black Desert Online is Terrorized by Dark Rifts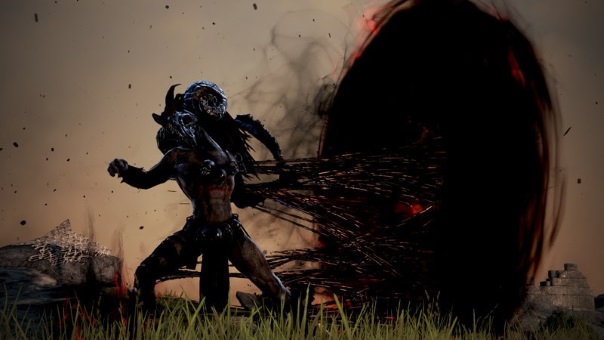 After Wednesday's maintenance, Pearl Abyss/Kakao Games announced new content will be coming to Black Desert. Dark Rifts will begin appearing around the world, and from them, powerful bosses will arrive, consumed by Black Spirits. They can only be challenged individually, but the rewards are great, should a player succeed. Unlike many other encounters in MMOs, this one is meant to be a deadly, dangerous, solo encounter. There will also be a location finder on the map, so players will see the rifts as they appear, to ensure nobody misses out.
Additionally, Bartali's Adventure Log was added last Friday. This exciting new feature presents the player with an adventure log that continually updates with new quests, challenges, and errands. Adventurers can receive bonus stats and rewards that apply to their entire roster of characters if they are able to complete the challenges in Bartali's Adventure log. This feature is available from level 51, once players complete the main quests of the Calpheon region.
Recently, CyberStep hosted an alpha test that was solely focused on testing out the game's party mode and latency issues. With only a few da...
by Mikedot
Combining quick reactions and well timed interrupts, this class is labeled as an expert PvE class that you'll want in any raid, while sti...
by DizzyPW