Best Free WoW Clones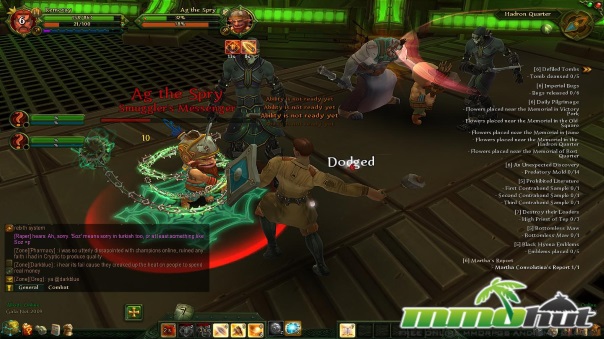 We all know that World of Warcraft is enormously popular. But should you pay for it? I say no. World of Warcraft launched back in November of 2004 when it was truly a unique experience. Nowdays, there are plenty of 'free to play' World of Warcraft alternatives, many of which are extremely high quality. It made sense to pay for WoW back when it launched because there was nothing else like it. That's not true today. So stop paying that $14.99 subscription fee and check out the best free WoW Clones below:
#1 Runes of Magic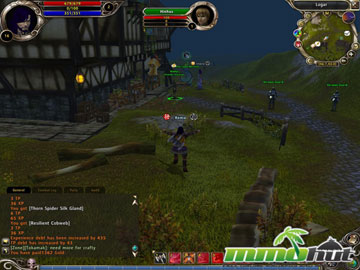 Runes of Magic is the 'premier' free to play World of Warcraft 'Clone', or as I like to call it 'Alternative'. The game both looks and feels very much like WoW. Everything from the game's interface to core gameplay mechanics are practically copied from WoW. Now, this isn't a bad thing. Being able to play a game almost exactly like World of Warcraft for free is awesome. Even though much of the gameplay is from WoW, the game does have its own unique features, most notably its innovative dual-class system.
#2 Allods Online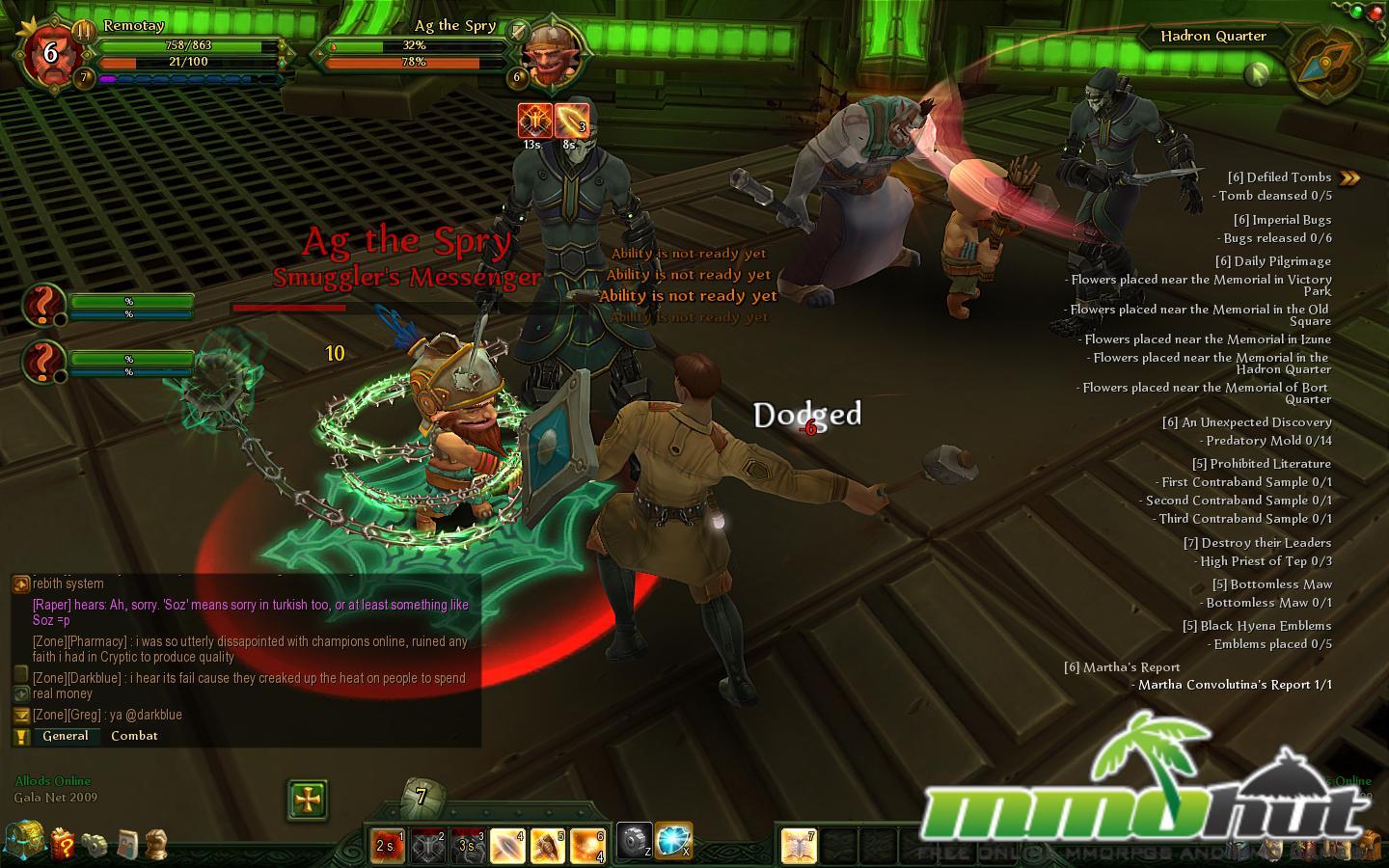 Allods Online is a relatively new free to play 3D Fantasy MMORPG published by gPotato that's looks and plays like Blizzard's epic MMORPG. Putting Allods as #2 was a tough decision, as the game is in many ways superior to Runes of Magic, especially in terms of visuals. I would actually argue that Allods has much better graphics than World of Warcraft. The game has a fair variety of classes and races as well as countless in game quests. The only reason Allods wasn't #1 on this list is because it's still a bit new, meaning that there isn't a lot of content available in the game at the moment. Runes of Magic on the other hand has already enjoyed numerous major content updates.
#3 Gates of Andaron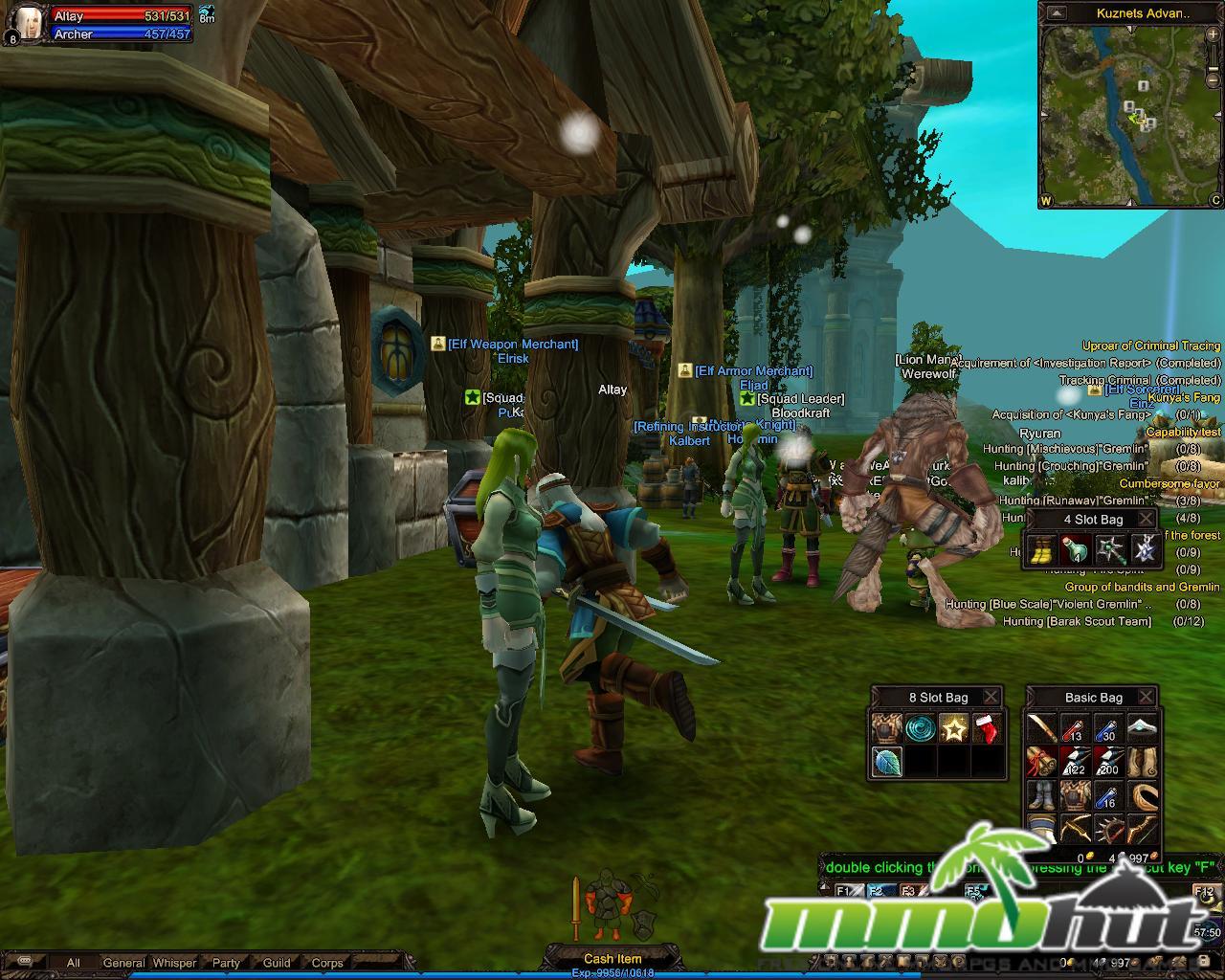 Gates of Andaron is one of the older 'WoW clones' out there. It was originally released before both Allods and Runes of Magic and has noticeably worse visuals than both games. There's no doubt though that much of its gameplay and graphics were taken directly from WoW, even if its graphics are a tad worse than its competitors. Make no mistake though, Gates of Andaron has a large game world, plenty of quests and many more interesting features which make it well worth checking out.
#4 Neo Online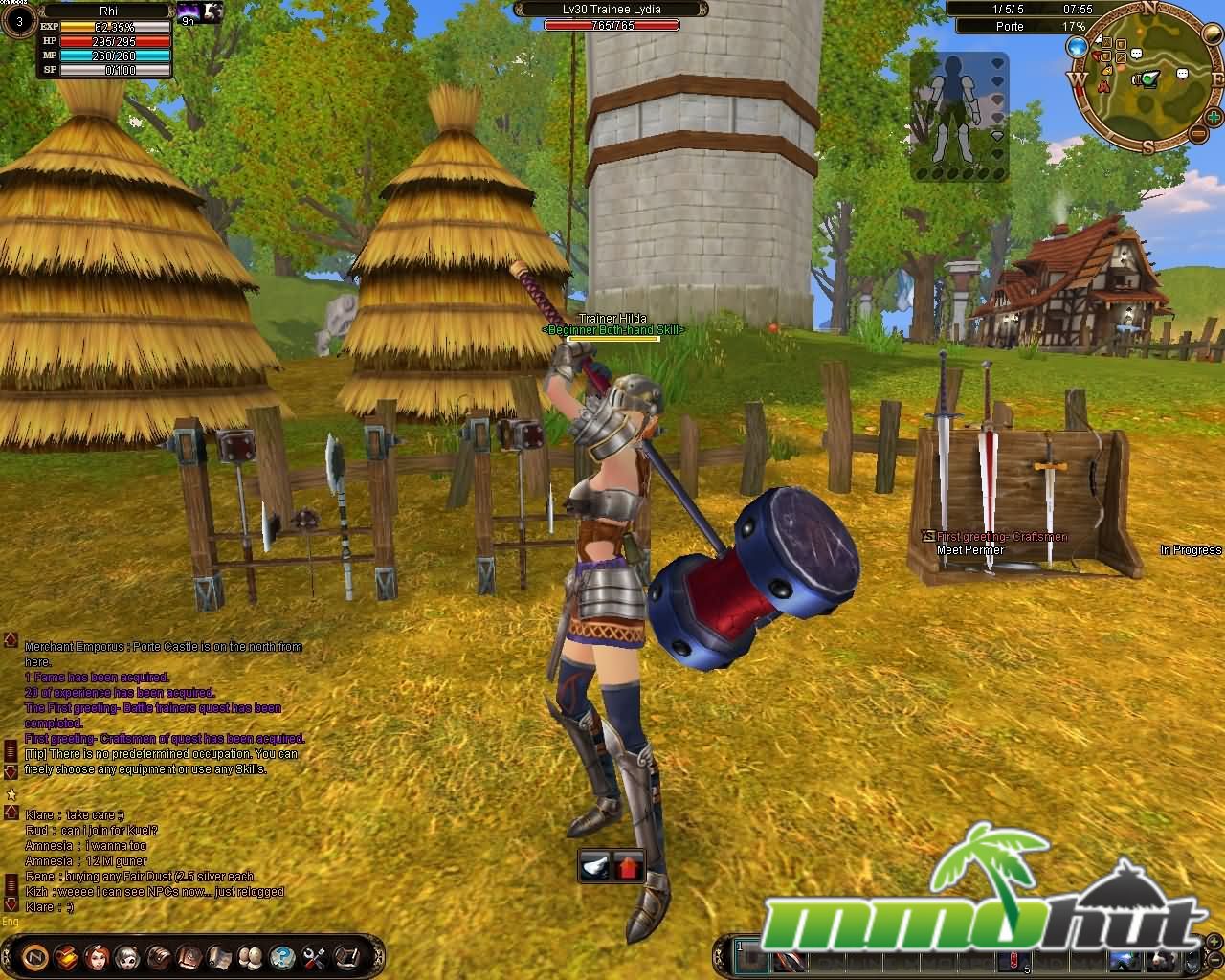 Neo Online is a relatively new World of Warcraft clone. It was released into open beta during the first week of March and boasts gorgeous graphics as well as a unique classless system. Players are free to develop their characters any way that they wish. The game also has a robust crafting system, varied PvP options and numerous other interesting features.
#5 Earth Eternal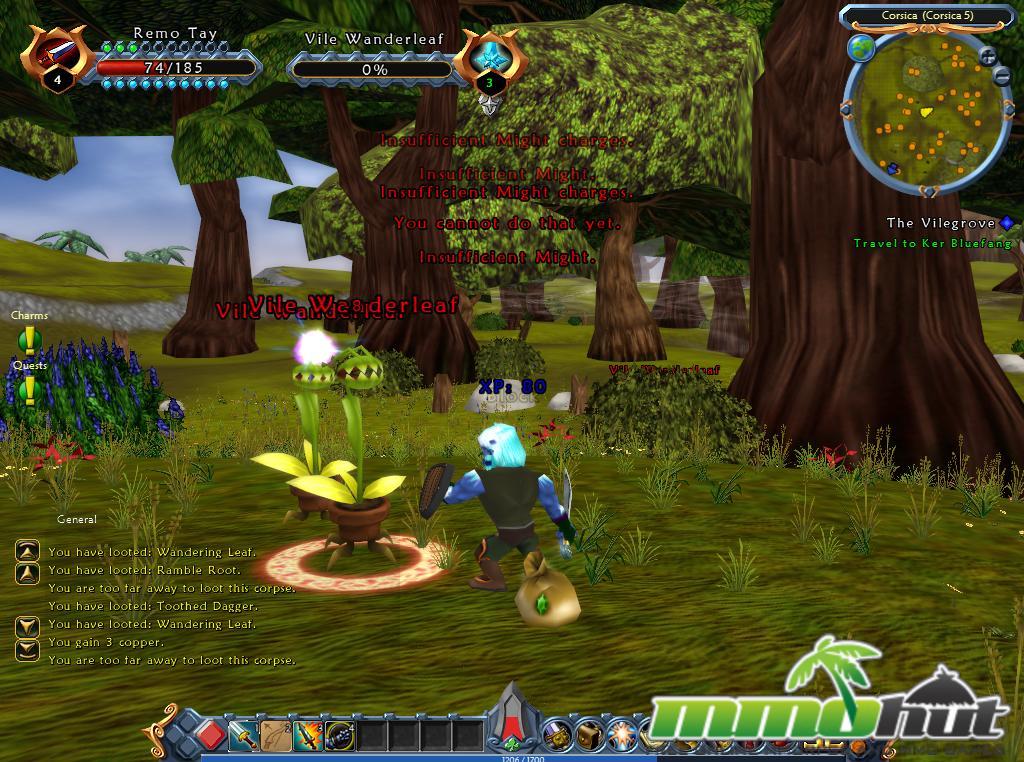 Earth Eternal is one of the more interesting free to play World of Warcraft 'Clones' because the game is completely inside of a browser. That's right, It's a browser game. A surprisingly detailed one. It has 22 playable races, numerous customization options and some top notch gameplay. Those looking for a 'light' MMORPG shouldn't hesitate to give Earth Eternal a try.
#6 Talisman Online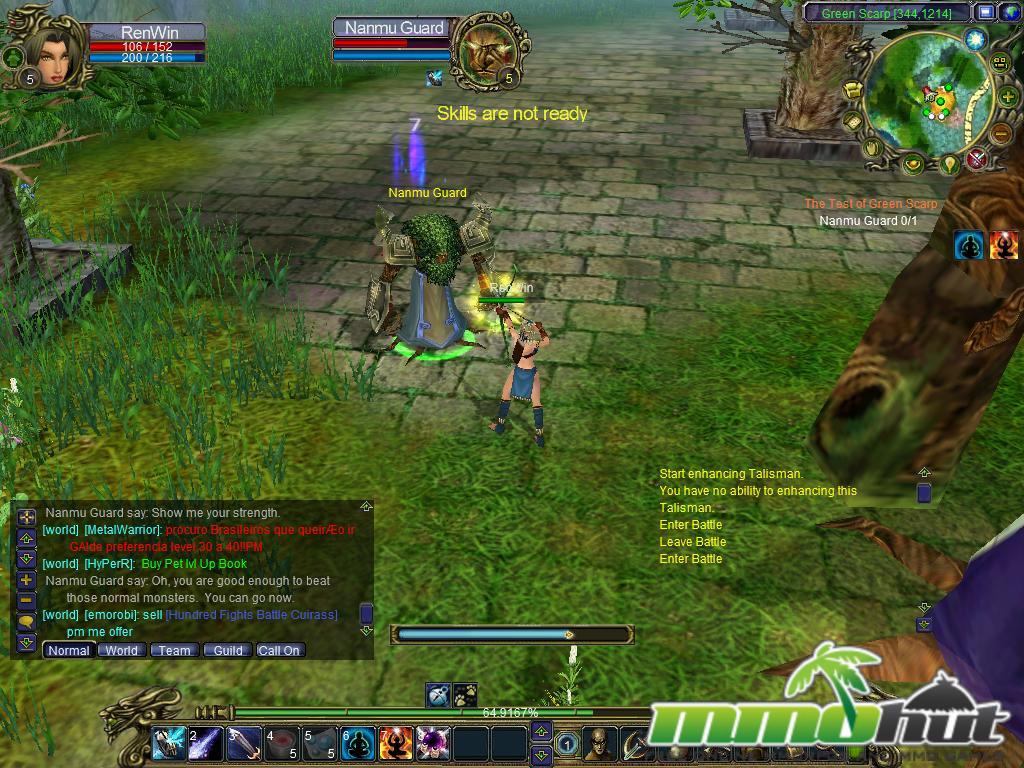 Talisman Online is a 3D Fantasy MMORPG published by Mircale Castle. Compared to the other 'WoW Clones' on this list it has significantly worse graphics. It has numerous playable classes, lots of features and minimal system requirements. Some of the game's spell / skill icons are copied directly from World of Warcraft.
By, Omer Altay
Next Article
MapleStorySEA originally launched in 2005 and is proud to announce they have hit 14 years old, and have no signs of slowing down.
by Ragachak
The kid gloves are coming off! The ÆRENA 2.0 Summer Upgrade has arrived, delivering game-changing features and enhancements. It's a new ...
by Mikedot
League of Angels 3's 'Haunting Eve' festival will last from October 24th until November 6th.
by Ragachak