Become a Mage With Schools of Magic for iOS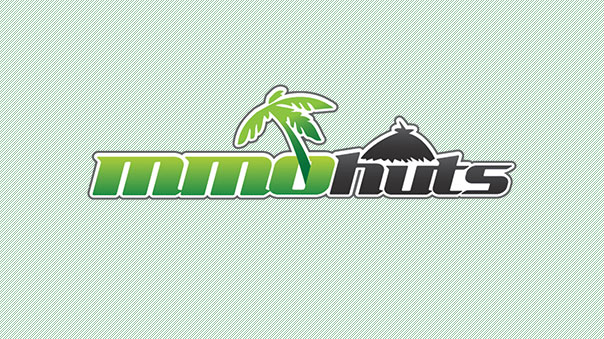 Social game developer Codigames introduces Schools of Magic, an ambitious RPG-adventure game for iOS. The game will be worldwide available next 19th March on the App Store.
The path to become the best mage of all times is fulfill with powerful enemies and it requires training and a wisely resources management. Besides training their mage, players should build and expand their own school of magic. This will give them access to new spells, and items.
Schools of Magic mixes classic real-time RPG elements, like real-time combats, with the posibilities of mobile devices, and creates a new game experience. Players can fight other mages from any country in the world in real-time combats. Furthermore, they can compete in weekly events in order to get exclusive items.
Unlike other RPG games, Schools of Magic's combat system has been designed to be easy to play, but dynamic. In order to win a battle it is necessary a good strategy and a little bit of ability.
Francisco José Martínez, CEO of Codigames, said: "Schools of Magic is a RPG game that takes advantage of the new handheld devices. The combat system has been created with touch devices in mind. We want players to interact in a simple way with the game, but we do not wanted to create a tap-to-win game". Martinez points out that "it is easy learn how to play, but each combat requires a good strategy, specially when you fight online against other players".
The game has four game modes:
School management: develop your school to attract new apprentices, research new spells, and improve your wizard.
Player vs. Player (PvP): fight against other wizards online in real-time multiplayer battles.
Campaign: venture into this magic world to defeat the four great wizards who have taken hold of the world using their dark arts.
Customize your wizard: equip your wizard with hats, caps, robes, capes, rings, and different weapons that grant special powers and skills.
Key features:
Fight real-time battles of arcane power.
Build your own school of magic
Collect different magic objects and weapons to equip your wizard with.
Challenge other wizards online.
All the game modes can be played for free.
Invite your friends and play with them in real time.
Get powerful items in the weekly events
High-resolution graphics.
Schools of Magic will be worldwide available on 19th March through the App Store. It will be available in Engilsh, Italian, French, German, Spanish, Portuguese, and Russian.
Next Article
League of Legend's Season 3 has officially come to an end today, shifting the focus to a new preseason before the start of the 2014 seaso...
by MissyS
Editor's Note: This is still in Alpha, so a lot of this is likely to change. This is not an official review.
by Ragachak
Digital Extremes has just launched their biggest update for Warframe yet, with the new Update 12.0 expansion that reveals a new warframe suit,...
by Mikedot