ASTA's First Content Update Released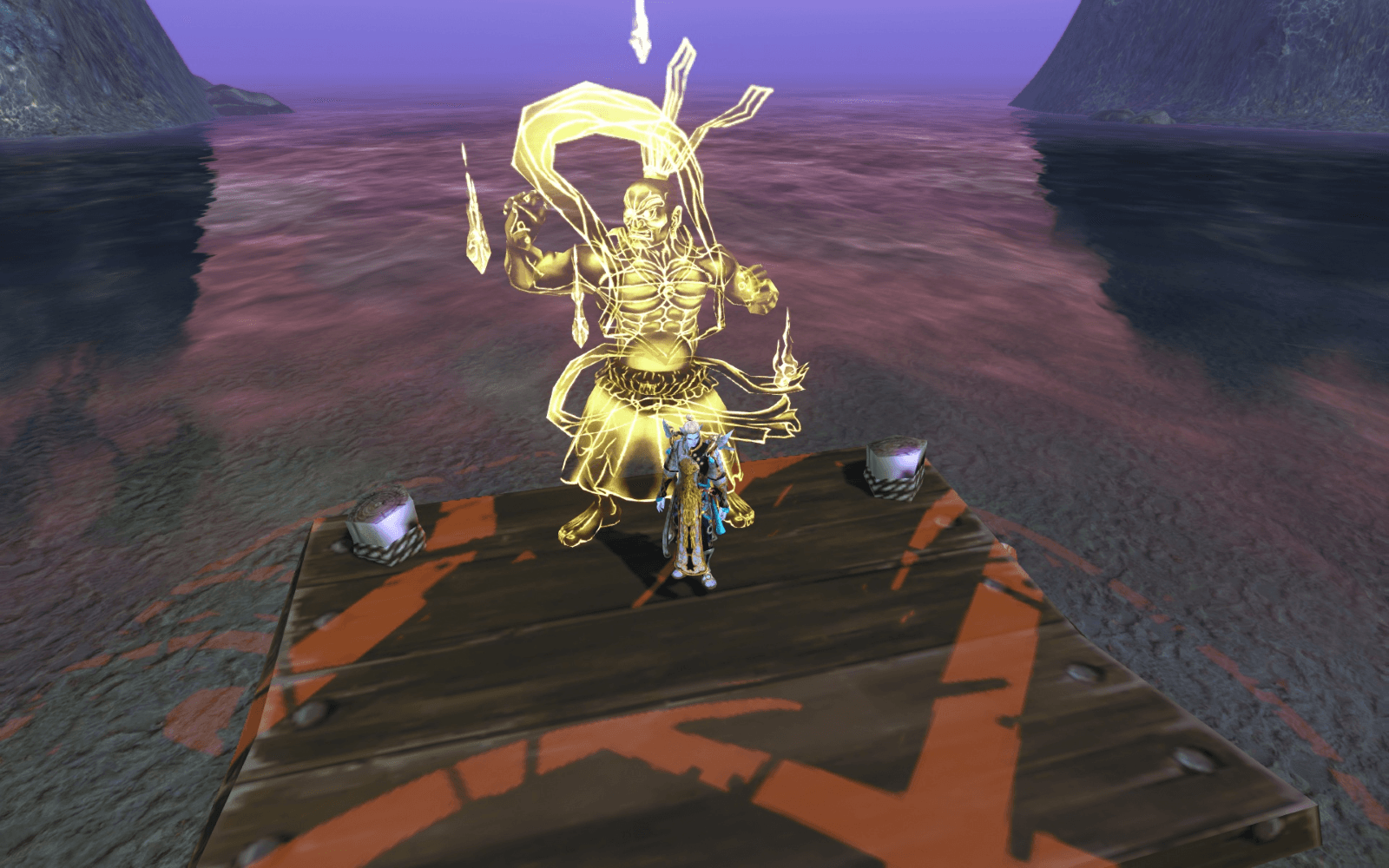 WEBZEN, a global developer and publisher of free-to-play MMO games, today announces that the first new content release for the Asian fantasy MMORPG ASTA – The War of Tears and Winds, currently in Open Beta, is now live. The release includes a new Team Arena map which provides players with even more challenges.
ASTA – The War of Tears and Winds is a classic fantasy MMORPG with gameplay that offers an essential MMORPG experience, combining traditional features such as customizable attributes and server-first achievements with modern comforts like a group finder and automatic matchmaking.
Following on from the Open Beta launch on the 2nd of March, this content release includes a brand-new Team Arena map, "Ora Fortress Underground Arena", and an extra difficulty mode for the current 10-player raid dungeons, providing new ways to enjoy the game.
Ora Fortress Underground Arena is the newest addition since the Arena of Constellations, offering 5v5 team battles. The process is identical to that of the Arena of Constellations, but a different interior will require players to come up with new strategies.
Along with this update, two raid dungeons will now be playable in a new difficulty mode. "Throne of Gladiator" in the Four Valleys region and "Water God's Oracle" in the Muk Plateau region now have a "Very Hard" difficulty mode. The newly-added difficulty provides more powerful bosses that use a wider variety of skills. Characters will also be unable to revive during combat, unless through the Healer's "Revive" skill. Entry to the dungeons in the new difficulty mode is permitted once a day for free, with additional entries available for purchase using Soul Stones. Free entry resets daily at 5 a.m. server time.
In addition, new items, achievements and Titles have been added that can be unlocked from the new difficulty dungeons. More details and release notes can be found on the official site at http://asta.webzen.com
Next Article
The world of Jianghu martial arts heroes continues to expand, as today Snail Games reveals the new mysterious area – the Delightful Island. ...
by Mikedot
Sandbox MMO players had a whole month to dive in and explore the world of Albion Online in a recent closed alpha test. Based on extensive feed...
by Mikedot
Today Star Gem, Inc and Gaijin Entertainment announced the release of Star Conflict 1.0 with its highly anticipated 'Invasion Mode'. To ce...
by Mikedot