Ascension Mobile TCG gets Promo Pack 4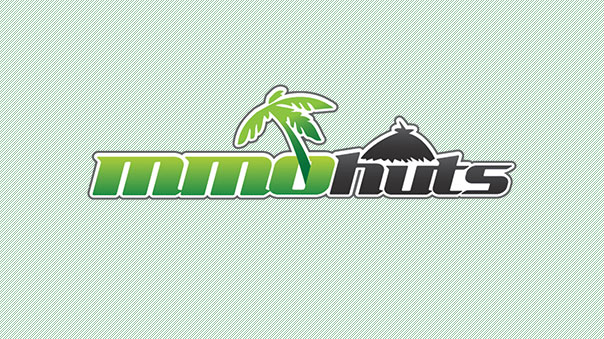 Playdek, a leading mobile video game publisher, today announced the release of Promo Pack 4 for the award-winning game Ascension: Chronicle of the Godslayer. The original Ascension base game is now free and players can purchase an "everything" bundle for $4.99.
Promo Pack 4 is a digital exclusive and introduces new cards, including new Heroes, a Construct, and a Monster. Gamers will enjoy new challenges with the Ascension Temporal Excavator (Mechana Construct); defeat random Monsters from the Void with the Eternal Tormentor (Void Hero); and need extreme caution with the Explosive Swarm (Monster) that duplicates when a Hero or Construct is taken from a spot next to it.
The $4.99 Ascension Bundle provides six expansions in one, including Return of the Fallen; Storm of Souls; Immortal Heroes; Promo Pack 1; Promo Pack 2 and Promo Pack 3.
Ascension: Chronicle of the Godslayer is the first officially licensed deck building card game for iOS. Conceived and designed by three Magic: the Gathering tournament champions, Ascension provides hours of engaging and strategic game play for enthusiast and experienced gamers alike.
For more information, please visit, www.playdekgames.com
The Osu! client itself is no more than 20 MB, but only comes with a short tutorial and a tiny selection of songs.
by Guest
Taylor Lux looks at Elsword after MMOHut's original review, seeing how the game has evolved in recent years - and gives a new verdict.
by Guest