ArcheAge begins "Friends & Family" Alpha test for English Server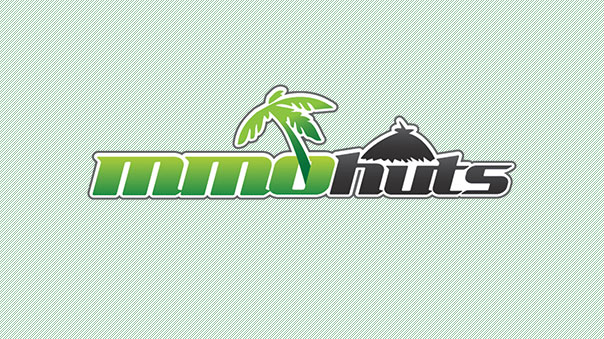 Finally, some good news from Trion Worlds regarding the English version of ArcheAge has come to light. The North America/Europe version of ArcheAge has finally entered its very first test phase, the "Friends & Family" Alpha.
That's right! An English server is finally up and running, with 24/7 server support and updates. While no official schedule has been given, Trion Worlds mentioned last week that it will be less than 6 months before we see ArcheAge launching. Currently, ArcheAge's "UI is now about 80% readable, and much of the quest text has been given at least a first pass at translation".
For more information on ArcheAge, visit the official Trion Worlds page at https://www.archeagegame.com/en/
Thanks goes to Cinderboy of MMOCulture for this news bit.
The story is fun, and it's interesting. Sure, there are bound to be gaffes, typos, or other things, but that's the bane of any good RPG.
by Ragachak
Hi­-Rez Studios today announced that the first public showing of SMITE on Xbox One, the all-in-one games and entertainment system from Micros...
by Mikedot