Events to Rock Guild Wars 2 to the Core Begin with Origins of Madness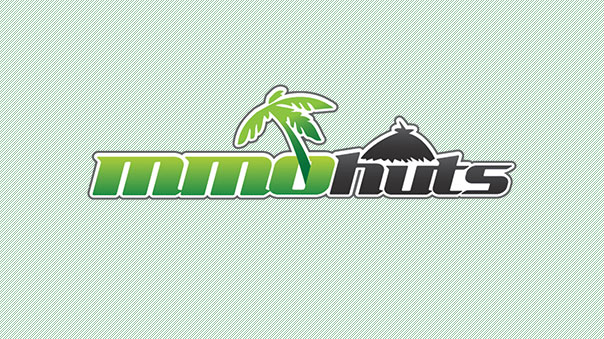 NCSoft and ArenaNet, publisher and developer of the acclaimed Guild Wars franchise, has just given gamers around the world their first taste of where the living world of Tyria is headed in 2014. In a teaser for "Origins of Madness, the year's first release coming 21st January, the game makers offer a glimpse of incredible new adversaries and the beginning of an epic end to a storyline that began more than a year ago.
Beginning with "Origins of Madness", Guild Wars 2 players will once again find themselves pitted against the forces of arch-villain Scarlet Briar. The sinister sylvari engineer has worked behind the scenes throughout 2013, wreaking havoc through her minions and clockwork creations. Her exact motivations remain a mystery, for now.
As players will see in the "Origins of Madness" teaser video, Scarlet will unleash a brand-new mechanical monstrosity on the living world of Tyria: the Twisted Marionette! A gigantic robotic weapon of mass destruction, the Twisted Marionette can only be stopped by a concerted effort on the part of players.
That's not the only threat awaiting players, as the teaser video reveals. Scarlet's machinations have unearthed something ancient and angry in Bloodtide Coast. The Great Jungle Wurm is a huge multi-headed creature so powerful that only an army of players can challenge it.
Seal Online: Blades of Destiny has a new series of events available until next week.
by MissyS
Duelyst, the collectible tactics game from Counterplay Games, will officially launch on April 27, 2016.
by MissyS