R2 Games to Publish City of Steam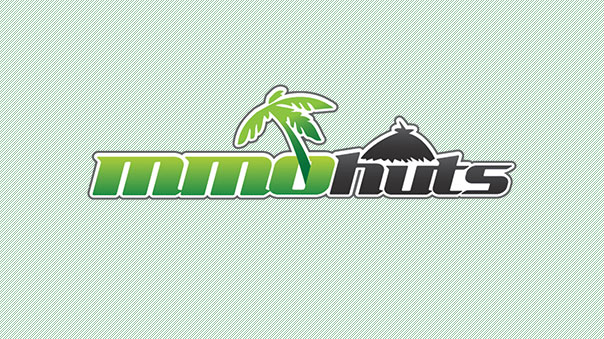 Mechanist Games has announced that it will join forces with Reality Squared Games (R2 Games) to publish the English version of City of Steam.
R2 Games publishes Crystal Saga, Wartune, and Broken Realm, and plan to bring City of Steam to a wide international audience. City of Steam will be R2 Games' first Unity 3D game.
"It's going be a challenge, sure, but I see a lot of potential in City of Steam," says Jared Psigoda, CEO of Reality Squared Games. "Mechanist Games' approach to making a game is something we're thrilled to be a part of. We want to make sure City of Steam gets the recognition it deserves for being the innovative game that it is."
Having garnered a growing following of hardcore fans throughout the Alpha and Closed Beta tests in 2012, City of Steam has been making waves in both browser gaming and MMO communities. It offers a full MMO experience without the need for lengthy client installs. Loading times are short, and the game runs smoothly on even modest hardware, making it highly accessible to most online gamers. Players explore the ancient city of Nexus, a once great civilization where mechanical steamworks and magic are ever-present. The story initially unfolds from a personal perspective, where players must find a new home for themselves and their families. Quests unravel the boundless mysteries of not only Nexus, but the player's own shrouded past.
"City of Steam is a game founded on community values, market-facing ears, player ideas and input. This is where our development focus needs to be, especially as the momentum snowballs toward release," adds David Lindsay, CEO and Creative Lead of Mechanist Games."A partnership with R2Games gives us that extra boost needed to make City of Steam's great release, an amazing one. We share a vision that this game can be the very best browser-based MMO out there."
Next Article
Swedish developer Frogsong Studios announced today that their PVP arena brawler, Spellsworn, will move out of Steam Early Access in March.
by Ragachak
Today, Riot Games announced a HUD update for League of Legends, while writer Graham McNeill announced he'd been hired as a writer for the...
by MissyS