Age of Wonders III Talks Tactics in new Dev Journal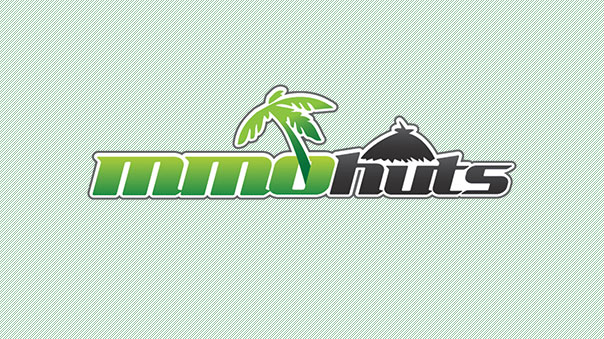 While we went into pretty great depths of the overall mechanics of Age of Wonders 3 in last week's Early Access preview, you can't beat the developers when it comes to describing their own systems. And thankfully that's exactly what they've done in a detailed look at the complicated aspects that make up the hexagonal turn-based tactics combat.
The full post goes over everything from action points to area of control, engaging, retreating, ranged limitations, defense, and special abilities. With plenty of new screenshots to clarify each action, it's worth a read for anyone excited about next month's launch of this fantasy empire builder.
Next Article
Copia is unlocking the servers and opening the gates on the Open Beta.
by MissyS
Rock Hippo Productions has announced the release of "Big Brawl in Little China," a new update for Brawl Busters.
by MissyS
Fire Emblem: Heroes is the latest Fire Emblem title coming out of the big N.
by Ojogo