World of Tanks: Mercenaries to Receive Lunar Combat, Italian Tanks and More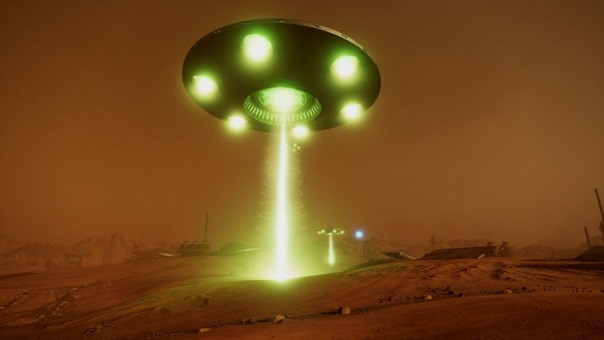 A wealth of new content is on the way for World of Tanks: Mercenaries during the month of March. Starting on March 5th, Italian tanks will be playable, with the Ariete Progetto. The full tech tree will also arrive later in the month. The Ariete Progetto is a Premium Italian hero tank and is fitted with a powerful auto-reloading gun. Players can also look forward to a return of the Commander Mode on March 5th as well. Then on March 15th, a St. Patrick's Day event will begin (until March 17th), where every 10 victories will give a random loot drop. Up to 100,000 silver is available per drop as well. Further patch notes on the March 5th Update (4.9) can be found below.
Then, towards the end of the month, players will be leaving behind the shackles of Earth's gravity and heading to the stars. Wargaming Chicago-Baltimore has prepared another of its famous event modes! In the spirit of April Fool's Day, and from March 29 until April 1, Earth's tankers can prepare for all-out interstellar combat in Lunar Combat Mode! In this event, players wage war on the extra-terrestrial battlefields of the Moon and Mars using the M24 Lunar. This is a machine built specifically for low-gravity combat, and since we won't be on Earth, Earth rules do not apply. Battle will continue even after tanks get knocked out of action.
They also announced the final phase of the Winter Games campaign is active now until April 1st. Players can fight to earn 30 tiers of rewards from in-game Ops, including XP Boosts, Gold and Silver, Free XP, and exclusive Medals. Winter Games Charlie is the third and final phase of 2019's first campaign, and players who complete it can get a massive discount on the electrifying Thunderbolt, a soon-to-be-released Premium tank.  April 2nd will also herald the arrival of the Spring Game.s
Next Article
Have you been wondering what, and why, Spirit Forms (the animal-like forms characters transform into) exist in Spirit Tales?
by MissyS
Celestia - Broken Sky is now available to download and play on Android devices from the Google Play Store.
by MissyS
Bigpoint, a leading global developer and publisher of online games, announces the release of Shards of War. The beta phase of the world'...
by Mikedot