We have partnered with Perfect World to celebrate the 10th anniversary of PWI and the launch of the Redemption expansion with a special giveaway!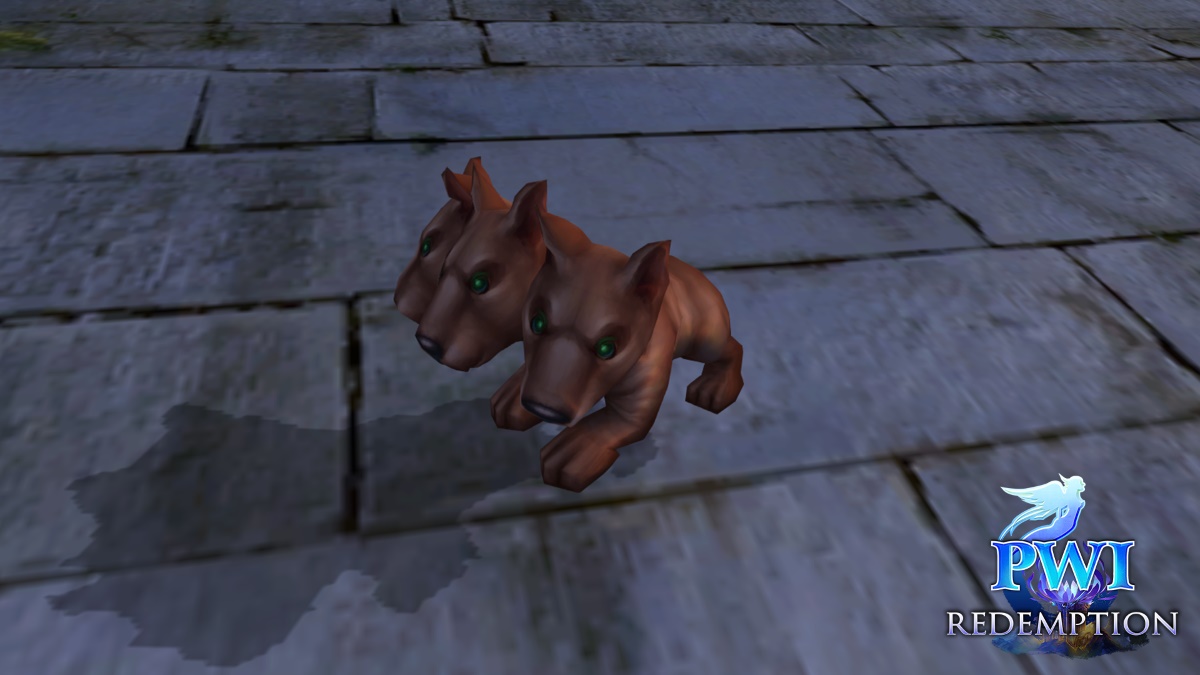 PWI is a thrilling free-to-play MMORPG featuring diverse gameplay and unparalleled character customization across six races and 12 distinct classes. Inhabitants of the pristine Perfect World must discover their place in a struggle for power, while uniting to battle the Wraith – undead creatures who seek to destroy everything the immortal god Pan Gu has created. Amidst a realm of stunningly rich environments, players can fly freely through the skies, explore dangerous dungeons and join intense PvP battles for power and land. PWI is available now to download the Arc platform. Learn more and play for free at www.PlayPWI.com.
---
Your Code Includes:
Cerberus Pup Pet
10th Anniversary Pack
Auto Recovery Stone x1
Teleport Stone x10
EXP Scratchcard x3
Gold Scratchcard x3
And Much More!
Online Redemption Instructions
Visit PlayPWI.com to install and launch the Arc client if you haven't already.
Select the gear icon at the top right of the client.
Navigate to the "Games" section to download PWI, then launch it from the "Library" section.
Create your character!
Return to the Arc Client and locate the gear icon in the upper right corner.
Select "Activate a Product," enter the item code and click 'Next.'
You'll now be able to access your items via the in-game mailbox.
Please note:
Your account must have at least 1 character for PWI.
Each code may only be redeemed once per account.
Items redeemed through reward codes will be bound to your character.
Codes must be used by December 31, 2018.

Giveaway is no longer active.