We've partnered once again with Perfect World & Cryptic to give away a special gift pack for Neverwinter on PC!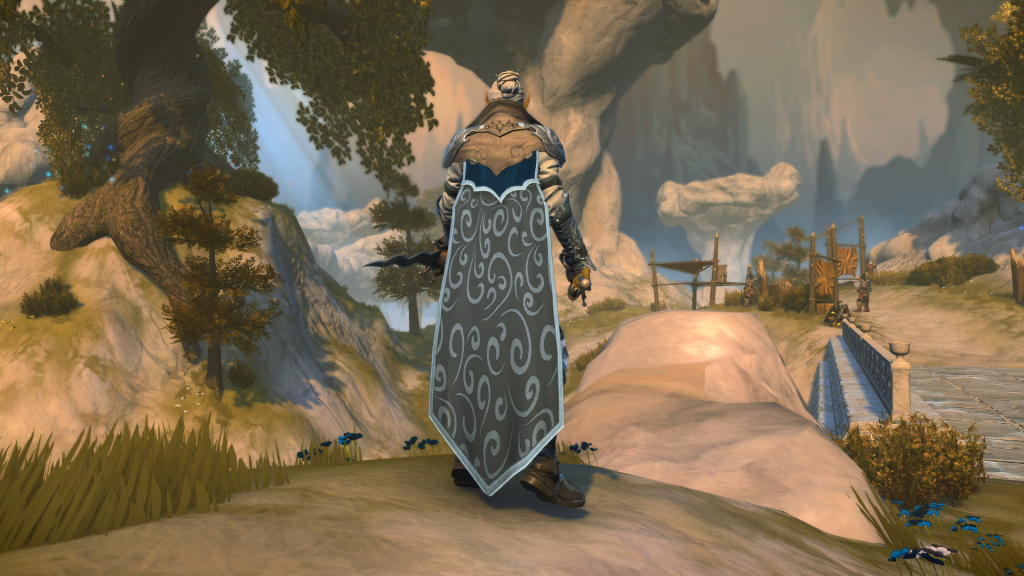 Neverwinter: Uprising is now available on PC, Xbox One and PlayStation®4, allowing console players to join an epic new update set in the domain of the Mad Mage, Halaster Blackcloak. The free-to-play MMORPG set in the Forgotten Realms welcomes the gith as an all-new playable race; as they continue their never-ending struggle with the tyrannical illithid, aka mind flayers, in the depths of Undermountain. Uprising introduces new features to Neverwinter on console, including an all-new 10-player endgame Trial, new PvP content including gear and a map, a refresh of Protector's Enclave, recrafted tutorial and early-game experience and much more.
---
We're giving away 50 Gift of the Couturier Packs (PC), which contain:
Couturier's Filigree Cloak
Stone of Health
Adventurer's XP Booster
Injury Kit (x5)
For Your Chance at This Pack:
Visit the official entry thread. If you don't have one, you will need to sign up for a forum account to enter.
Post a reply to the thread telling us what your Neverwinter main's class is!
We will draw 10 winners from the entire list of entrants across five days: Wednesday October 9, Thursday October 10, Friday October 11, Monday October 14, and Tuesday October 15. Entries will be accepted until the final draw on October 15.
Codes will be sent via Private Message on the forums.
Giveaway is no longer active.