Fantasy MMORPG The Aurora World Unveils New Video Series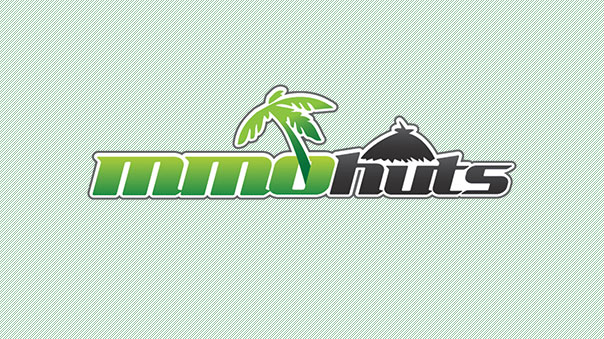 GBE Games, a global publisher and distributor of interactive online entertainment media today launched its first television show as part of a new series of videos intended to both entertain and educate players about its acclaimed fantasy MMORPG, The Aurora World.
Players can tune into the new web series now on You Tube. The Aurora World is live, and players can register now to become part of this adventurous fantasy world.
In its debut episode, players are introduced to Majinn and learn how to obtain and utilize these inimitable anomalies. Majinns are a unique hybrid pet/mount system that is designed to assist players in their journey through this lush fantasy world. Unique and beautiful creatures, Majinns come in many forms and if a player is lucky enough to obtain one, will become their ultimate guardian through their adventure! Players can obtain Majinns in three ways; through quests, by purchasing them in the item mall or by drops.
Majinns act as both mount, when a Majinn reaches level 20, and also a fierce battle companion. As a Majinn levels and gains experiences through battle, it will be able to learn attack skills to better assist its master. With its "soul capture" ability, a Majinn can absorb an enemy's soul and increase its special skills.
Players can follow all the upcoming The Aurora World TV Channel videos which will feature not only basic game mechanics but more advanced videos such as how to build specific character classes plus a whole lot more!
A selection of new Fractured Space ship and crew art has escaped from the airlock at Edge Case Games, a new British games studio formed from t...
by Mikedot
Seconds from Silence announced that their Alpha Test will begin signups starting this week.
by Ragachak