MMOHuts has partnered with Ankama to celebrate the PC, Mac, and Linux launch of Krosmaster Arena with a special Amalia code giveaway!
Krosmaster Arena (3D) is an online version of popular Krosmaster Arena board game based on the Dofus and Wakfu universe. Face off against players from all over the world in an online board game that mixes strategy with epic battles! More than a hundred collectible fighters await you. Create your team of heroes, get your attacks ready and HIT 'EM HARD.
Your code unlocks the Amalia doll seen below: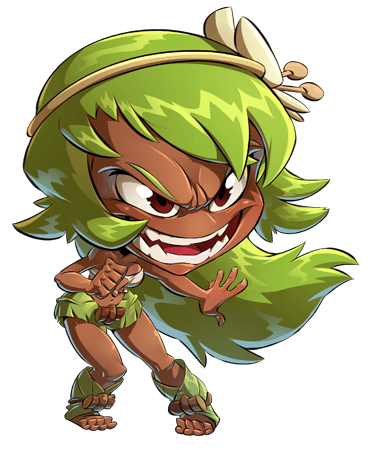 Giveaway is no longer active.