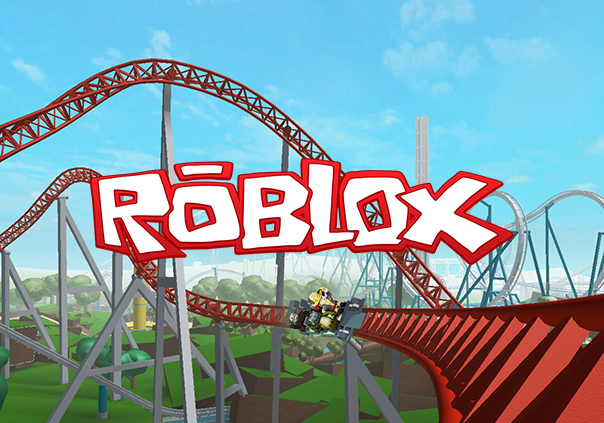 Roblox is an open-ended MMO where players create and explore Lego-like worlds and can create their very own games. There are no levels or goals in Roblox, but instead creativity and socializing are encouraged.
What sets game apart is the fact that all players can create their own 'place.' Places can take many forms, they can be games with specific goals such as platformers or just hangouts like clubs or bars. Free players have access to all places created by other members of the community and can even craft their own place but a premium subscription is required to create more than one place and to access several other features.
Creating complex games in Roblox is no simple task, the editor has a steep learning curve and requires players to learn an interesting scripting language called Lua. But for ambitious children with an interest in computers and the internet, Roblox makes an excellent virtual playground with limitless potential. Once you've created your own game you can even advertise and sponsor it on the game's official website by bidding.
Gamers that are also more business a savvy can try their hand at creating, buying, and selling virtual items. Character clothing like t-shirts, shirts, and pants can be bought by anyone, but only players with a Builders Club membership can create them. Admins can sell hats, gear, and other various packages on the platform as well. If you're confident in your designs, why not try seeing what you can make of them on the player-driven marketplace?
Roblox is a game where you can drive what happens in the world by creating your very own places and games. Put your creativity to the maximum test in Roblox and see if you can make a few bucks while you're at it!
Status: Released
Release Date: Feb 11, 2005
Business Model: Free to Play
Developer: Roblox Corporation
Publisher: Roblox Corporation
Category:

Stand-alone, Browser, Mobile

Genre(s):

3D, Fantasy

Platforms:

PC, Mac, Xbox One, iOS, Android


Editor's Score: 3/5

Pros:

+Unique concept.
+Open-ended game builder, endless possibilities.
+Social network style format.

Cons:

-Map creator has a steep learning curve.
-Several features require a subscription ($).
-Rough visuals.



Recommended System Requirements:

OS: Vista, Windows 7 and Windows 8/8.1
CPU: A recent processor (2005+) with a clock speed of 1.6 Ghz or better
RAM: 1 GB
GPU: DirectX 9 minimum and Shader Model 2.0.
HDD: 20 Mb



Description: Roblox is a mix between a social networking and mini-game site. Rather than play games created by the developers, players in Roblox create their own games and share them with the community. The only limit is your own imagination!
Full-functionality mobile apps for popular strategy game, Grepolis, have just been announced for release this summer - along with the first sp...
by MissyS
During PAX Prime 2016 we had the lucky privilege to go hands on with Endless Space 2.
by DizzyPW
In celebration of its fifth anniversary, Old School RuneScape has launched Dragon Slayer II.
by MissyS