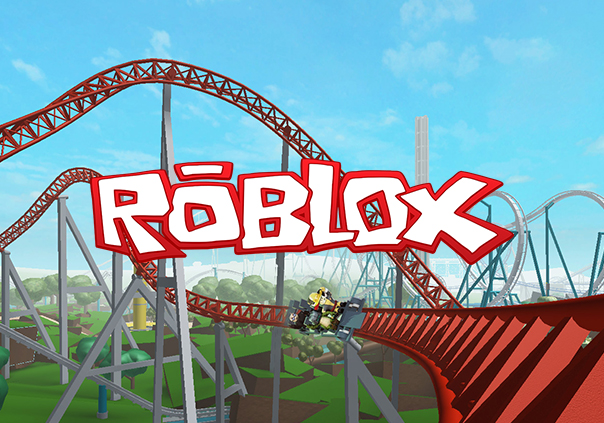 Roblox is a Freemium sandbox MMO where players create and explore Lego-like worlds and can create their very own games. There are no levels or goals in Roblox, but instead creativity and socializing are encouraged.
Features
►In Roblox you can create your own place. You're limited only by your imagination. Create games, or simply a place to hang out like bars and clubs. Free players have access to all places created by other members of the community and can even craft their own place but a premium subscription to the Builder's Club is required to create more than one place and to access several other features.
►Try your hand at creating, buying, and selling virtual items. Character clothing like t-shirts, shirts, and pants can be bought by anyone with the Robux. If you're confident in your designs, why not try seeing what you can make of them on the player-driven marketplace?
►Use the powerful Lua scripting language within your place to make your dreams become a virtual reality.
►Earn Robux to spend in the massive catalogue in game to customize your avatar to be just who and what you want.
Microtransactions
Everything in Roblox revolves around Robux, which can be earned by joining the Builder's Club, by having people visit your Place in game, or by purchase with real life currency.
Status: Released
Release Date: Feb 11, 2005
Business Model: Free to Play
Developer: Roblox Corporation
Publisher: Roblox Corporation
Category:

Stand-alone, Mobile

Genre(s):

3D, MMO, Adventure, RPG, Fantasy, Sci-Fi, Strategy, Simulation, Casual, Virtual Worlds

Platforms:

PC, Mac, Xbox One, iOS, Android


Editor's Score: 3/5

Pros:

+Unique concept.
+Open-ended game builder, endless possibilities.
+Social network style format.

Cons:

-Map creator has a steep learning curve.
-Several features require a subscription ($).
-Rough visuals.



Recommended System Requirements:

OS: Vista, Windows 7 and Windows 8/8.1
CPU: A recent processor (2005+) with a clock speed of 1.6 Ghz or better
RAM: 1 GB
GPU: DirectX 9 minimum and Shader Model 2.0.
HDD: 20 Mb



Description: Roblox is a mix between a social networking and mini-game site. Rather than play games created by the developers, players in Roblox create their own games and share them with the community. The only limit is your own imagination!
League of Angels is one of the most famous browser games out of 2014. One of LoA's strongest parts is the variety of in-game events that hap...
by Mikedot
Wargaming today announced that its highly acclaimed action game, World of Tanks, will soon be joined by war machines from Japan.
by MissyS
Hi-Rez Studios announced today that the SMITE World Championship will return to the Cobb Energy Center in Atlanta, Georgia on January 5th-8th.
by MissyS