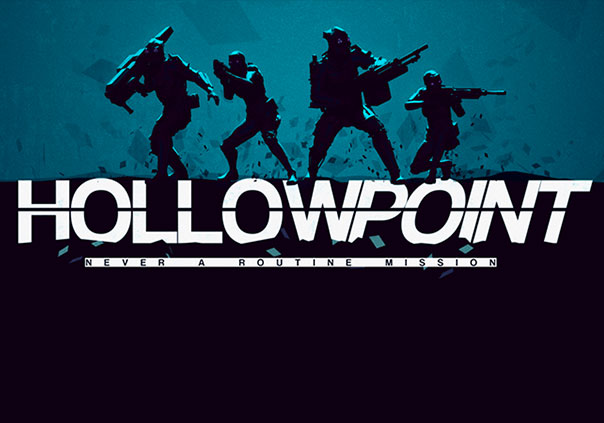 Hollowpoint is a 3D sci-fi action side-scroller developed by Paradox Interactive and is going to be available on PC and PS4. In Hollowpoint players can command their own organization in deadly, high pressure, tactically oriented combat where enemies will need to be taken down in both the foreground and background of the battlefield. Players will be able to team up with teach other in online 4-player co-operative matches where they will either live or die together, taking on missions for both prestige and pay! Players will even earn skill points as they level up and be able to upgrade their operatives with them to outfit them for any situation that they may run into. If you can lead your comrades to victory, then you will be be rewarded for your efforts and on your way to your next action-packed mission!

Status: Pre-Release
Business Model: Retail
Developer: Paradox Interactive
Publisher: Paradox Interactive
Category: Stand-alone
Genre(s): 3D, Sci-Fi, Shooter
Platforms: PC, PS4

Pros:

+Foreground and background enemies to keep track of.
+Co-op reliant on teamwork.
+Limited information available.

Cons:

-Limited information available.