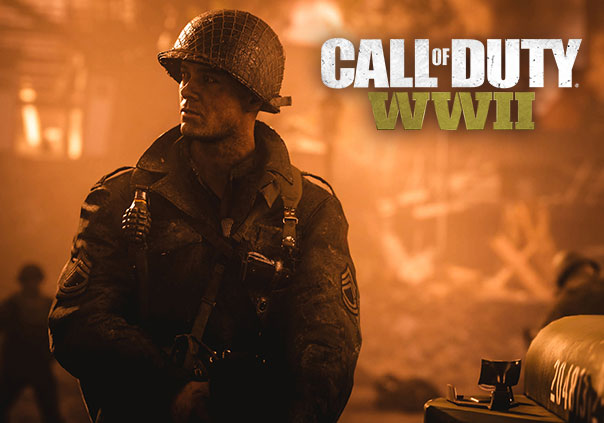 Call of Duty: WWII is the return to the series' historic roots in World War 2. Experience the horrors of war firsthand in the boots of a young soldier fighting from the bloody beaches of Normandy to the lush forests of Hurtgen.
Similarly, the fast-paced multiplayer will ditch the high tech gadgets of the future and get back to killing the old-fashioned way: with iconic weaponry that look like it'll fall apart any second, and much more carefully considered movements and strategies. Also, a brand new Zombies co-op campaign is incoming, grab a friend and survive as long as you can against the undead.

Status: Pre-Release
Release Date: Nov 03, 2017
Business Model: Retail
Developer: Sledgehammer Games
Publisher: Activision
Category: Stand-alone
Genre(s): 3D, Shooter
Platforms: PC, Steam, Xbox One, PS4


System Requirements not yet known.


Additional Information:

· Pre-ordering will grant you access to the Private Beta.