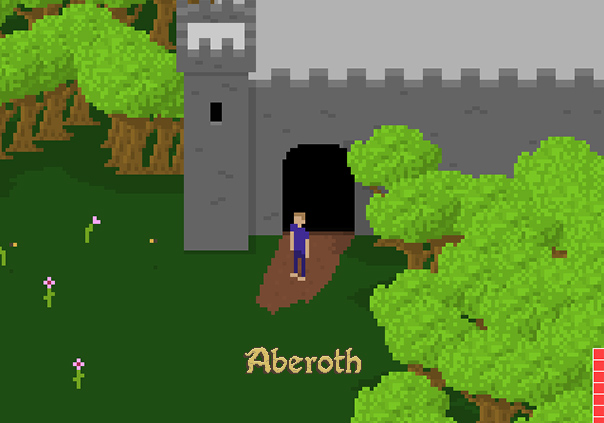 Aberoth is an online multi-player real time persistent browser based role playing game. The peaceful land of Aberoth is under siege! Rogues are roaming the countryside. Ravenous rabbits are eating all of the crops. Ferocious bees are tormenting the citizens. Brave Champions are needed to rid the land of this scourge.

You start life as a simple peasant with nothing but your courage and bare hands. Will you become a Champion and help save your land?

Status: Released
Business Model: Free to Play
Developer: Jarbit
Publisher: Jarbit
Category: Stand-alone, Browser
Genre(s): 2D, MMO, Adventure, RPG, Fantasy
Platforms: PC

Pros:

+150 unique items
+Over 40 quests
+14 large zones

Cons:

-Extreme 8-bit style may not appeal
-Harsh penalties for death
-Very limited tutorial



Recommended System Requirements:

Aberoth will work on any computer that has an up to date version of Java installed.