Neverwinter Shows Off Blackdagger Ruins at PAX Prime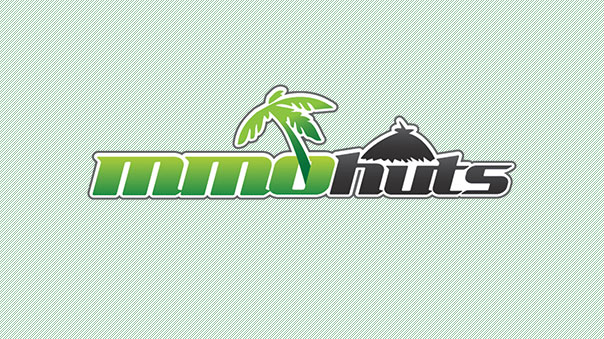 Perfect World Entertainment and Cryptic Studios were at PAX Prime, showing off Neverwinter to players and editors alike.  They previewed Blackdagger Ruins, a mysterious stronghold on the Sword Coast, where players will have to battle bandits and gnolls alike.  Players will also have to fight through hordes of undead past the keep walls, in order to vanquish Captain Traven Blackdagger, the leader of the pirates.
They also provided a closed-doors sample of The Foundry, Neverwinter's creation kit.  This tool allows players to create maps, quests, and adjust characters, and allow other players play the map as well.  More information about The Foundry will be released soon.  The team has also teased that the beta testing for the game is upcoming as well.
Perfect World Entertainment also publishes Champions Online and Star Trek Online.
Neverwinter PAX Prime Wrap Up Trailer
Next Article
The Bounty System promises to allow every entity from the individual player, to guilds, to even the king of one of the Tri-Realms to announce ...
by DizzyPW
In order to drum up support for their currently ongoing Kickstater, the development team is letting people try out an alpha version of the gam...
by Mikedot
Inutaishos, an independent studio from Brazil, has launched its MMORPG Azusa RP Online on Steam.
by MissyS