ARGO (UK): Two days left to register for beta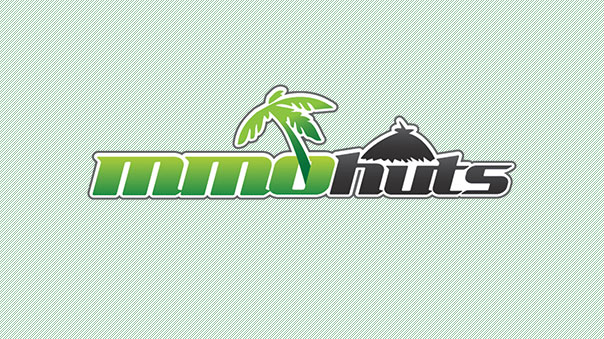 The first round of Beta Testing for the steampunk-inspired, hybrid MMORPG Argo will start on Thursday the 10th of April, leaving players wanting to take part in the Beta only two days to register. Argo features a unique third-person-shooter mode, and fantastic steampunk-themed weapons, armours and equipment for players to discover.
Players who register and play during the Beta will receive an exclusive Founder's Pack when the game launches, including a unique title, in-game pet, and more.
Players can now register for the Argo Beta on http://argo.usergames.com/
Next Article
Mabinogi Duel, Nexon's strategic mobile trading card game, has begun a special summer event to celebrate the season.
by MissyS
Altis Gates is set to go Open Beta on March 7. The game looks and plays like IGG's other 2D turn based MMORPG - Myth War 2 Online.
by Guest
Warframe hit a new record on Steam with 69,526 peak concurrent players over the weekend.
by MissyS