MilMo is an adventure MMO played right in your browser. Explore an island world full of surprises, finding hidden tokens to create amazing items and weapons. Create your own avatar, using a huge selection of clothes, armor, haircuts, and more. Discover an epic storyline, filled with action, mystery, and intrigue as you engage enemies in fast paced combat.
Publisher: Junebud AB
Playerbase: ??
Graphics: Medium
Type: MMORPG
EXP Rate: ??
PvP: No
Filesize: N/A
Pros: +Action gameplay in a browser game. +Many customization options. +Quest driven.
Cons: -Designed for younger players. -Limited information available.
Overview
MilMo Overview
In MilMo, you get to explore a 3D island full of hidden places and interesting locations. Your avatar is fully customizable, down to the clothes you wear and the expression on your face. The game is a quest driven experience, however, you're also free to roam around the island to discover new things. The game rewards exploration with Exploration Tokens, which can be used to craft items.
MilMo Screenshots
MilMo Featured Video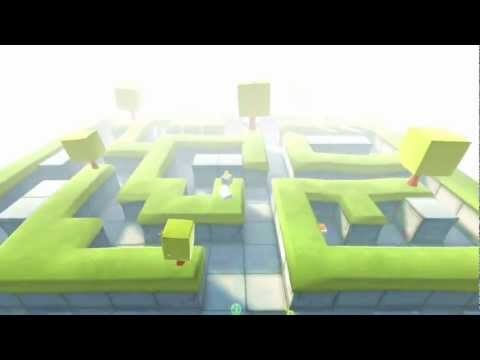 Full Review
MilMo Full Review
Coming Soon…
Screenshots
MilMo Screenshots
Coming Soon…

Links
MilMo Links
System Requirements
MilMo System Requirements
Coming Soon . . .