*SITE RELAUNCH: We're moving content over - we're not quite done yet! Issues or questions? Please post in the forums :)
*Note: This game has been cancelled or shut down and isn't available for play.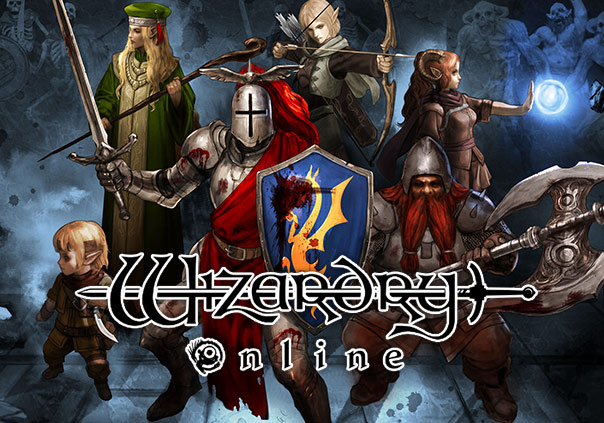 Wizardry Online is a homage to the classic series, incorporating the dungeon crawling and difficulty into an MMO. Death is a very real aspect of the game, and very much permanent. Choose from five different races — human, elf, porkul, gnome, and dwarf — and four different classes: fighter, thief, mage, cleric. Join up with some friends, and delve into one of the large dungeons offered. 20 main quests are available, each with three different sidequests as well. Over 100 missions are also available in the dungeons. Be careful, though. Players and monsters alike will try to cut your run short whenever they can.

Status: Shut Down
Business Model: Free to Play
Developer: Gamepot
Publisher: Sony Online Entertainment
Category: Stand-alone
Genre(s): 3D, MMO, Adventure, RPG, Fantasy
Platforms: PC


Editor's Score: 4/5


Pros:

+Focuses on team play and cooperation with others
+Huge dungeons to explore.
+Account-wide leveling off-sets permadeath feature.

Cons:

-Minor threat of permanent death.
-Unable to opt out of PvP.



Recommended System Requirements:

OS: Windows XP (SP3) / Windows Vista (SP2) / Windows 7(SP1)
CPU: Intel Core2 Duo E8400
RAM: 2GB
GPU: GeForce GTS 250
HDD: 8GB



Ragnarok Online Review
Ragnarok Online was one of the first few Korean MMORPGs I've ever played and it's probably the reason I still play them today.
by Guest
LaTale Season 2 Review
LaTale is a Korean Action-MMO produced by Actoz Soft and originally published in 2008. In it, you play the role of a character with goofy hair
by Ragachak