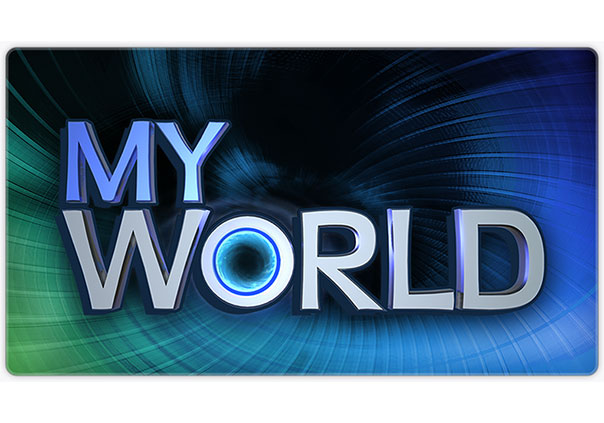 MyWorld is an easy to use game creation program where your every imagination can be created from scratch and played across the globe.  How will you leave your mark in a world of infinite possibilities?
Start your dream by drag and dropping a set of pre-made assets into the game and continue by assigning the player a goal: are they a space pirate sailing across the universe? Maybe a noble warrior going on a quest to save the princess and save his world from terrifying monsters, or even a galaxy renowned race car driver? In MyWorld you can do anything, so start imagining, creating, and playing!

Status: Pre-Release
Business Model: Retail
Developer: The Game Creators
Publisher: The Game Creators
Category: Stand-alone
Genre(s): 3D, Adventure, RPG, Fantasy, Sci-Fi, Shooter
Platforms: PC, Steam


System Requirements not yet known.